What is Flippin' Pain?
Flippin' Pain™ is a public health campaign with a clear goal:
To change the way we think about, talk about and treat persistent pain
Flippin' your understanding of pain could change the lives of you and your loved ones forever.
Key Messages
Flippin' Pain has a number of key campaign messages focused on raising awareness of the problem of persistent pain, spreading the word about a modern scientific understanding of pain, and giving people knowledge, skills and hope for a better way forward.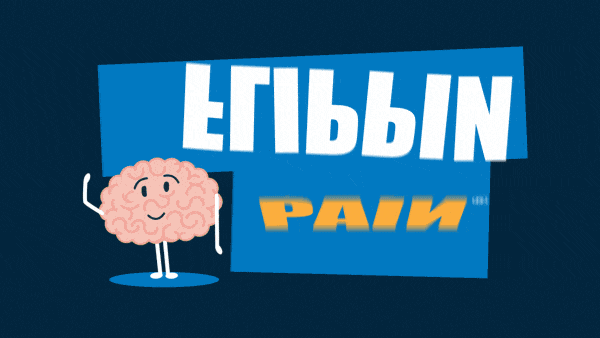 The Flippin' Pain Formula
The Flippin' Pain Formula is a selection of resources co-created by people with persistent pain, healthcare professionals, pain scientists and communications experts. It aims to help you make sense of the science behind your pain, and supports you in balancing your own personal persistent pain equation.
Why is it needed?
Persistent pain affects 30-50% of us
Its impact is significant, negatively affecting our physical and mental health, our social and home lives and our ability to stay in work.
There are a lot of misconceptions about persistent pain
Common public understanding is significantly out of step with current scientific thinking.
Understanding pain is important
How you think about your pain can change the way it feels and how you respond to it.
Healthcare design and delivery doesn't always reflect the best scientific understanding
It often fails to fully embrace the complicated biological, psychological and social nature of pain.
Change is needed
Where better place to start than raising awareness, facilitating a better understanding and empowering people to take back control?
How does Flippin' Pain work?
Flippin' PainTM takes a community engagement approach to raising awareness of the impact of persistent pain and providing people with a better understanding of the science behind why we hurt. We bring pain science to the people who need it most in a way that is accessible, engaging, and relevant. Inspired by and aligned with the ground-breaking Pain Revolution movement in Australia, we are challenging professionals, patients, and entire populations to rethink pain, re-engage and recover.
If you are interested in a Flippin' Pain campaign in your community, email us at info@flippinpain.co.uk.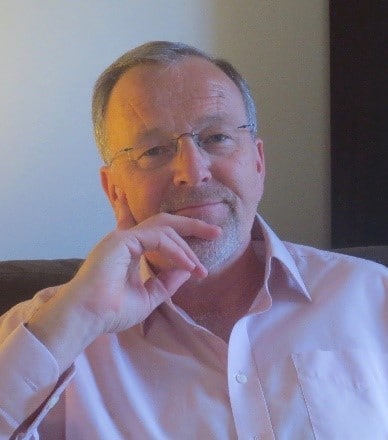 Tim
"Understanding your pain and what it means can help you deal with it"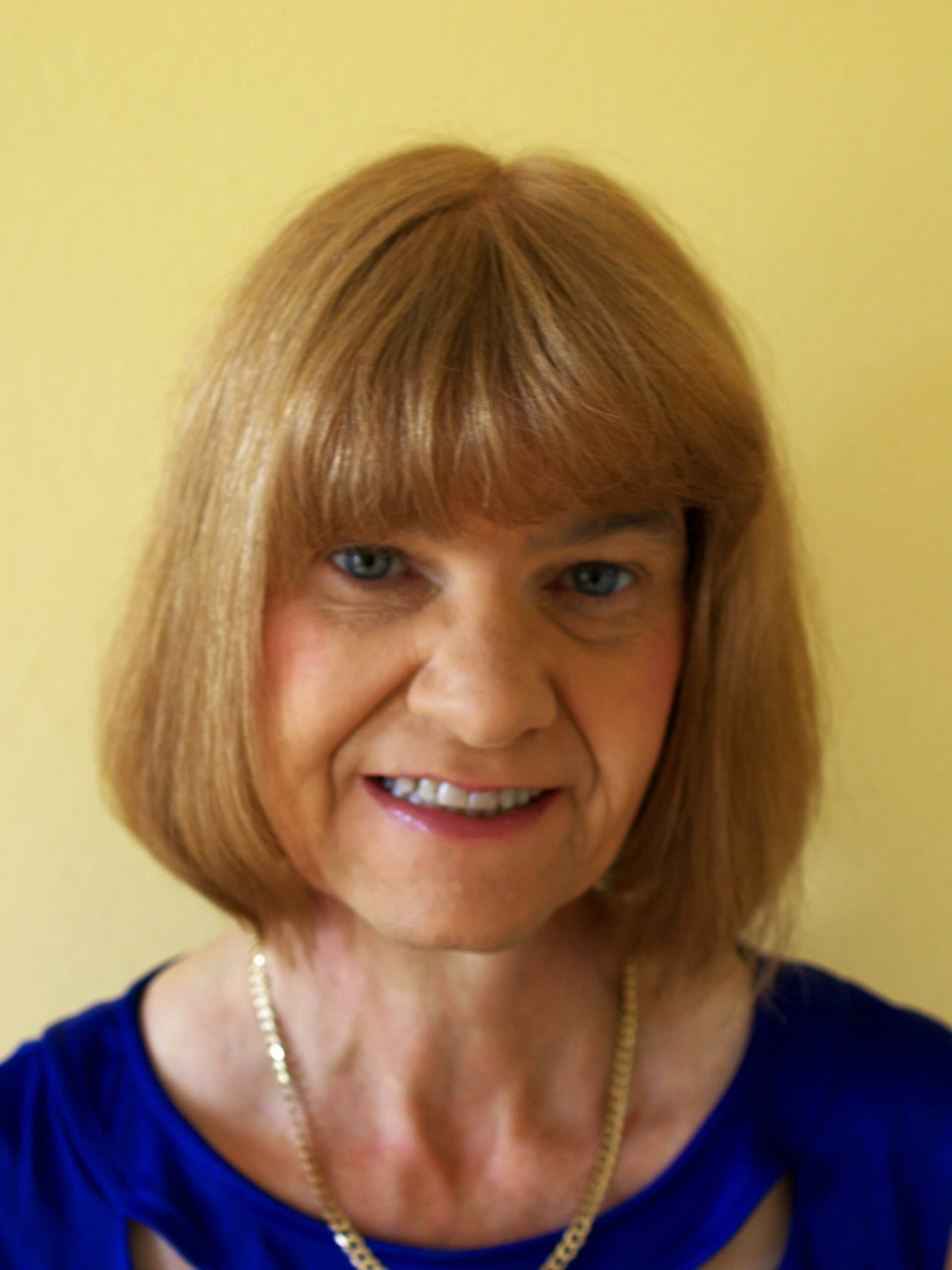 Tina
"Learning to understand pain and starting to self-manage my pain improved my life considerably"