Attended one of our events and have feedback? Have questions, requests or suggestions? Interested in supporting or sponsoring Flippin' Pain? Get in touch- we'd love to hear from you.
Please note. Flippin' Pain is not able to provide personalised medical advice.
Our campaign team. The guys that keep the Flippin' Pain cogs turning.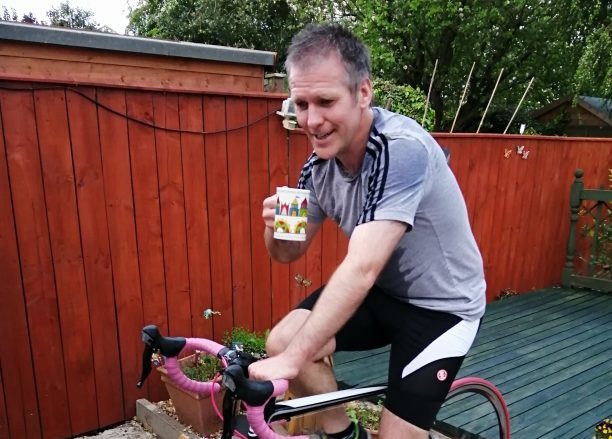 Prof. Cormac Ryan
Community Pain Champion
Cormac is Flippin' Pain's frontman- our Community Pain Champion. Outside of Flippin' Pain he is Professor of Clinical Rehabilitation at Teesside University. As well as being incredibly knowledgeable about pain he is a great communicator and entertainer.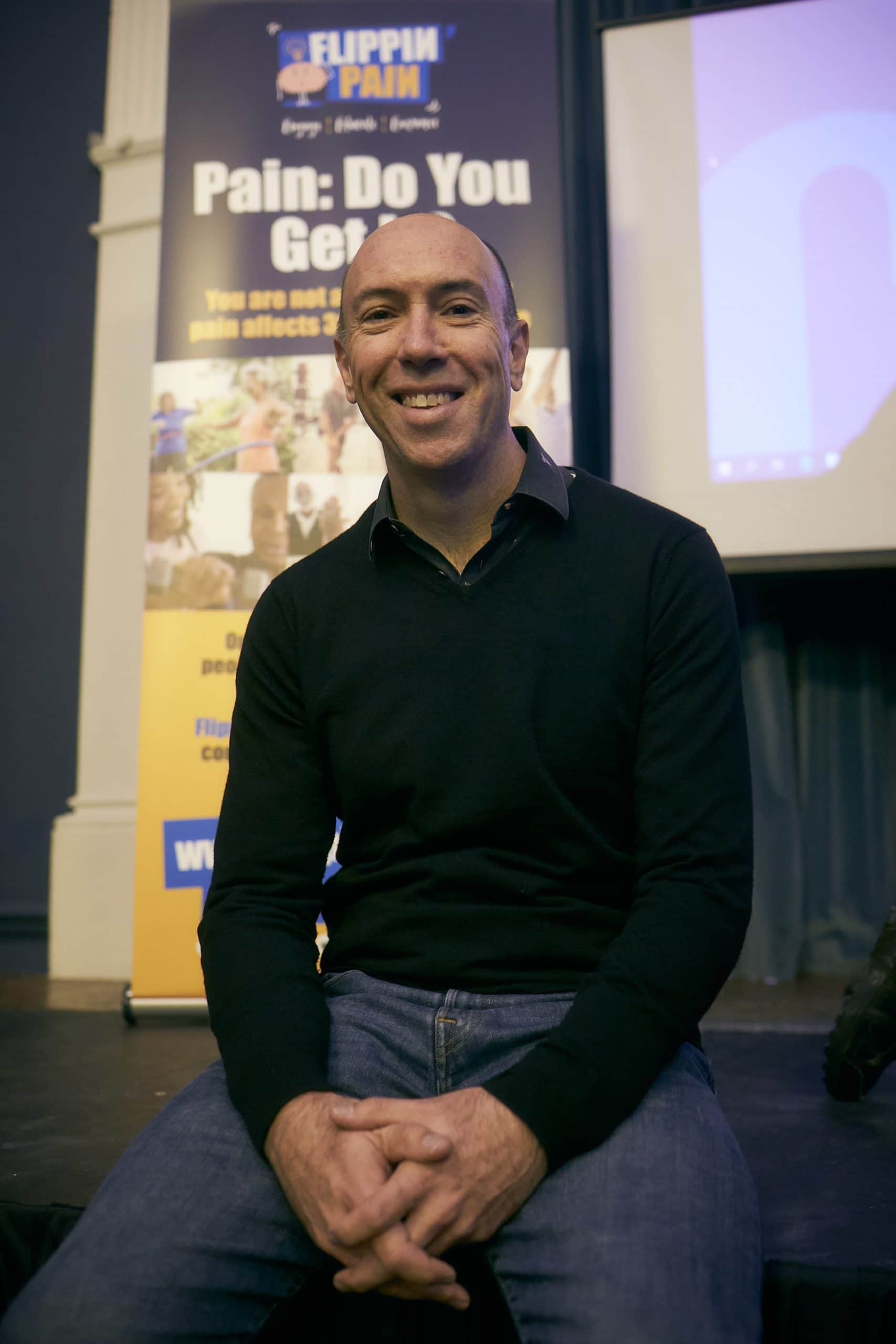 Prof. Lorimer Moseley
Campaign Advocate & Advisor
Charismatic Australian Lorimer is one of the world's leading pain scientists and its most renowned pain educator. He's won prizes for his work in 13 countries, including Australia's most prestigious prize for medical research. He has written 350 research articles and 5 books including the two highest selling pain books internationally.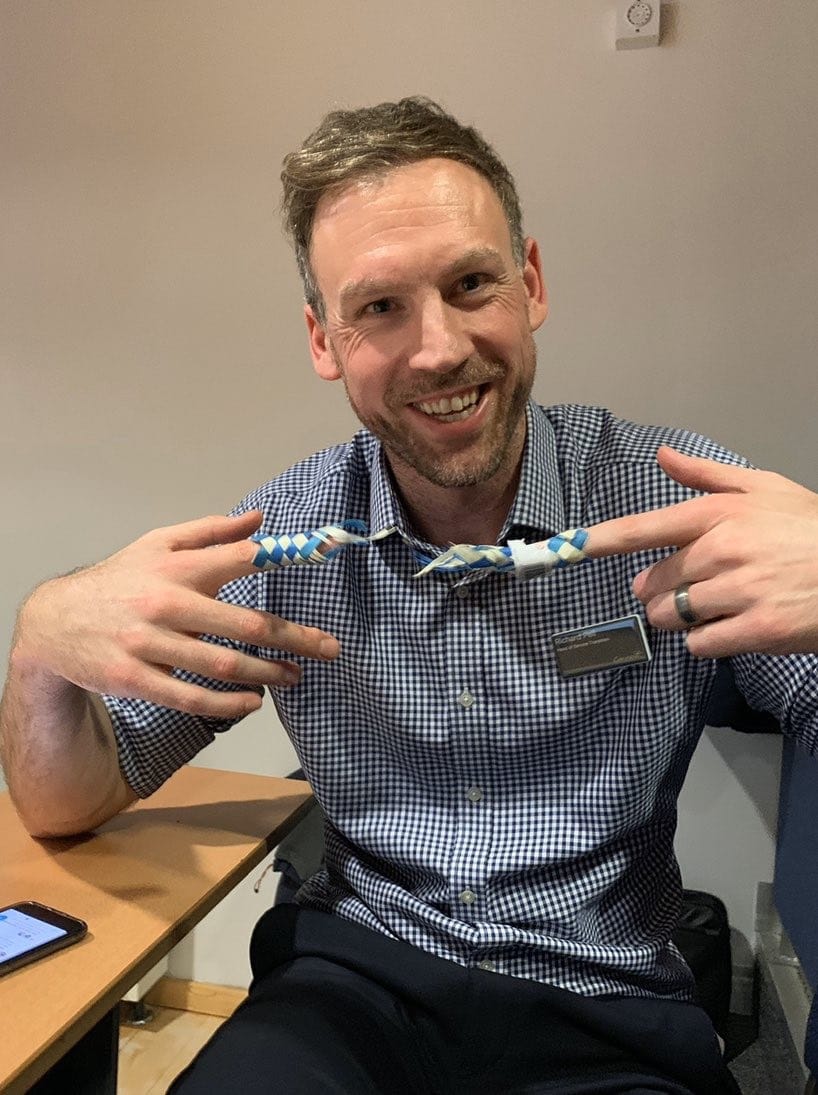 Richard Pell
Campaign Director
A native Lincolnshire Yellow Belly (the name given to people from Lincolnshire) Richard has headed up Flippin' Pain from the get-go and continues to lead the campaign. A physiotherapist by background, outside of Flippin' Pain he is kept (more than) busy by his 2 young children.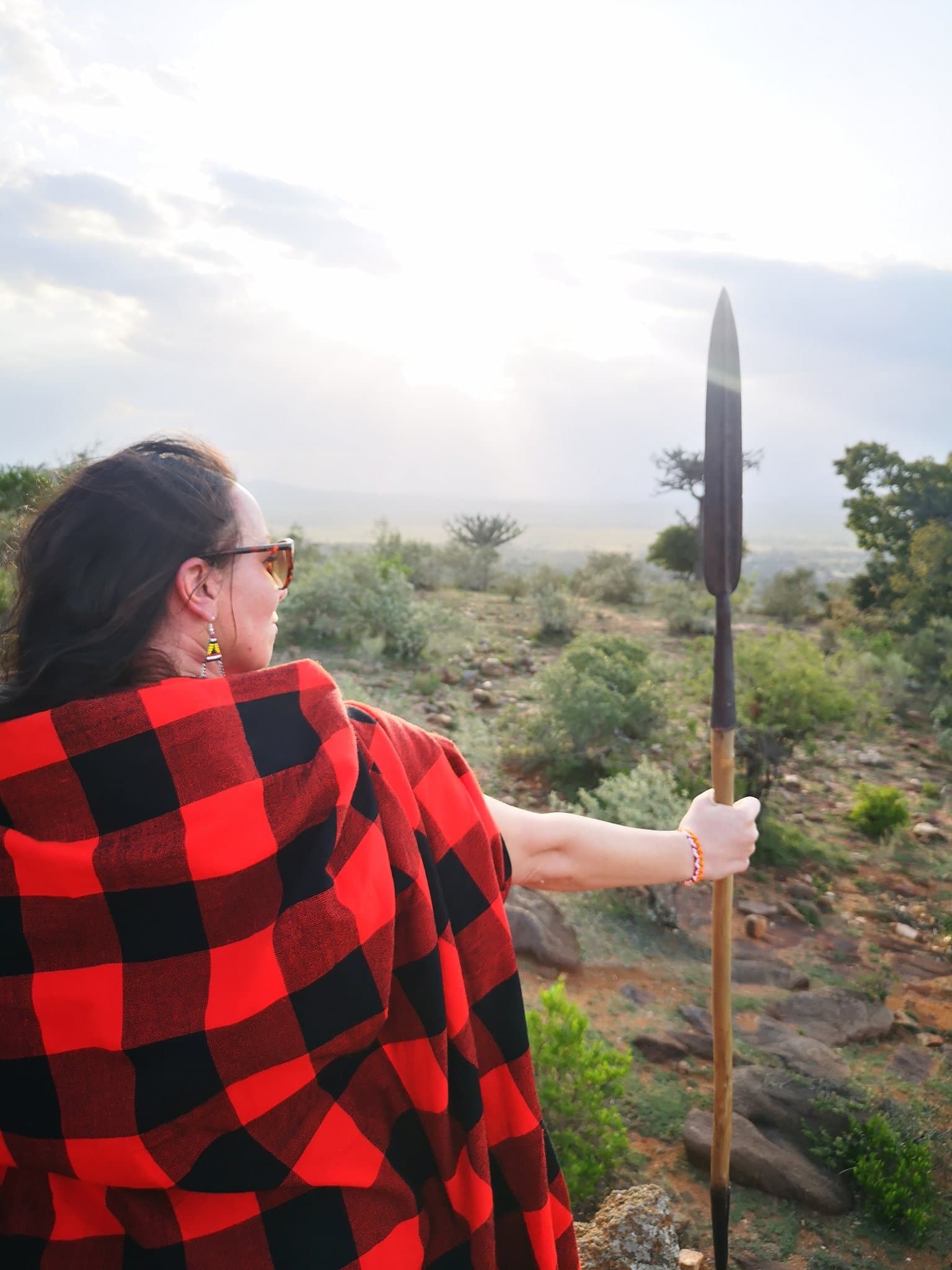 Danielle Chulan
Campaign Team Member
Known to some as Wonder Woman, Danielle has been supporting the Flippin' Pain from the start as a founder member of the campaign. In her day job Danielle is a Deputy Director of NHS Services for Connect Health where she operationally oversees MSK, Pain and Rheumatology services.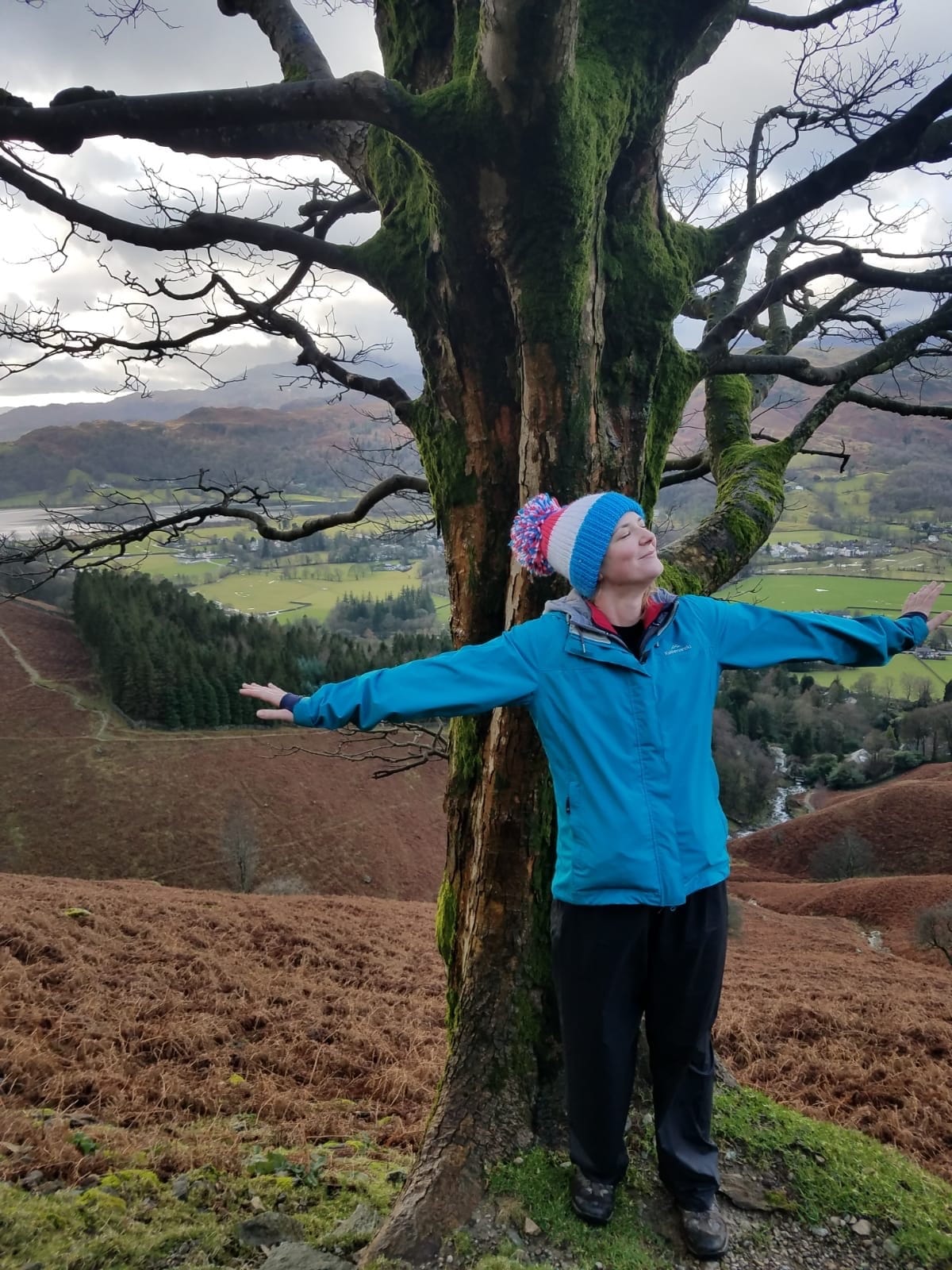 Felicity Thow
Campaign Team Member
Felicity is a physiotherapist with a passion for improving the lives of people living with persistent pain. She recently completed a Postgraduate Diploma in Pain Management and she is thrilled to be able to put skills into action as part of the Flippin' Pain team.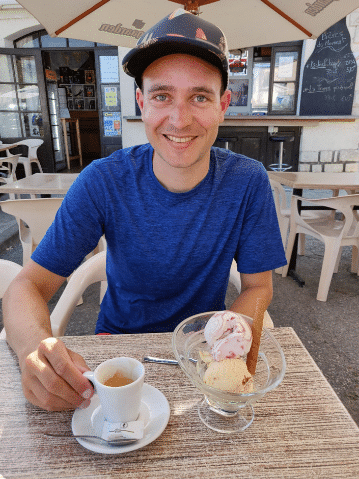 Stephen Swift
Campaign Team Member
Stephen has been fascinated and frustrated by persistent pain since seeing the impact it had on his dad and family during his teenage years. Outside of Flippin' pain he works as an Advanced Practitioner Physiotherapist in Pain Management, drinks coffee and generally enjoys being outside on a Paddleboard or Bicycle.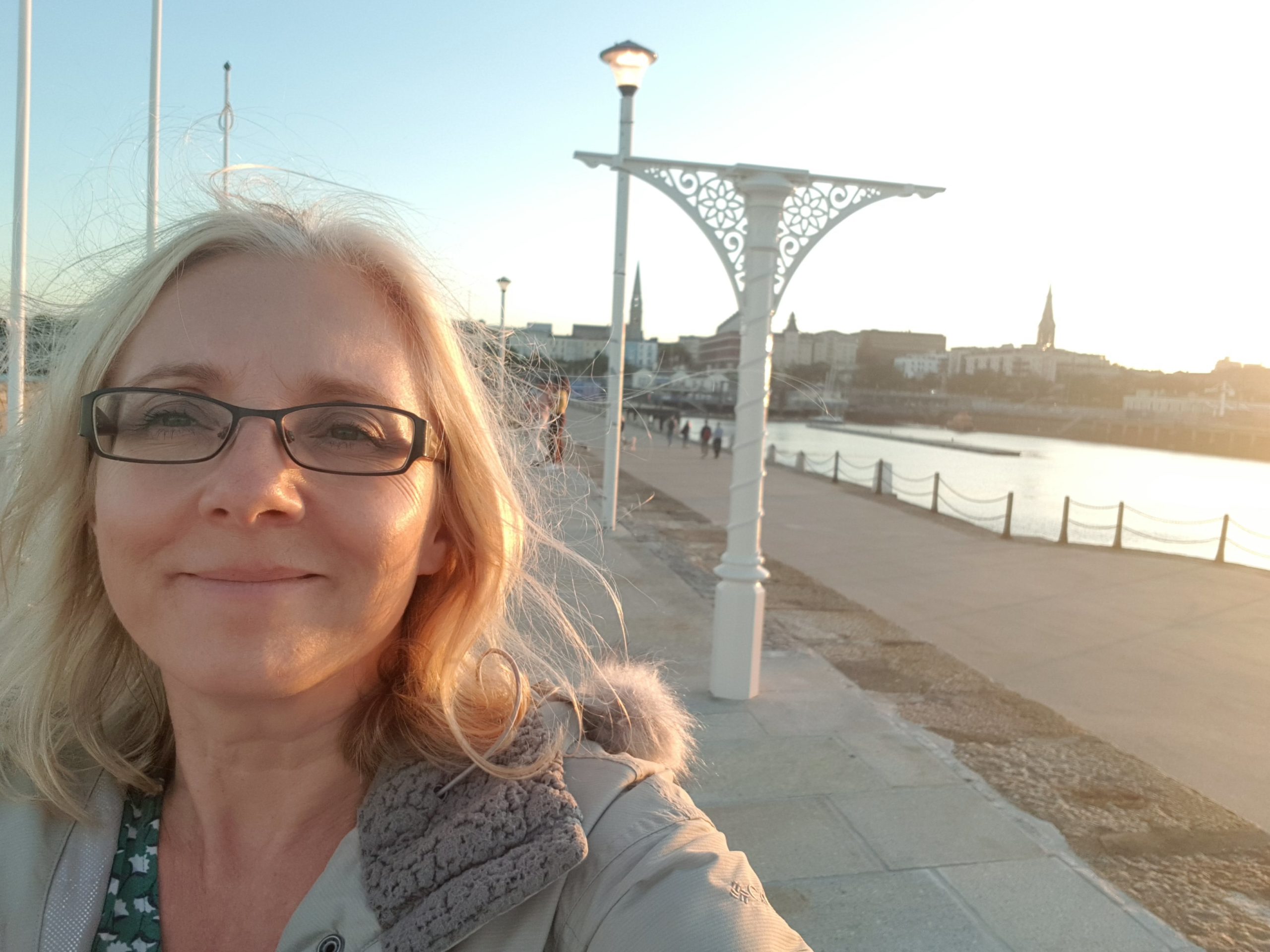 Gail Sowden
Campaign Team Member
Gail is a Consultant Physiotherapist specialising in persistent pain. She is passionate about everything pain related but particularly, what we can all do to help improve the lives of people with persistent pain. When not at work, Gail can be found trying to revive her tropical plants or touring in her Campervan, 'Wanda'.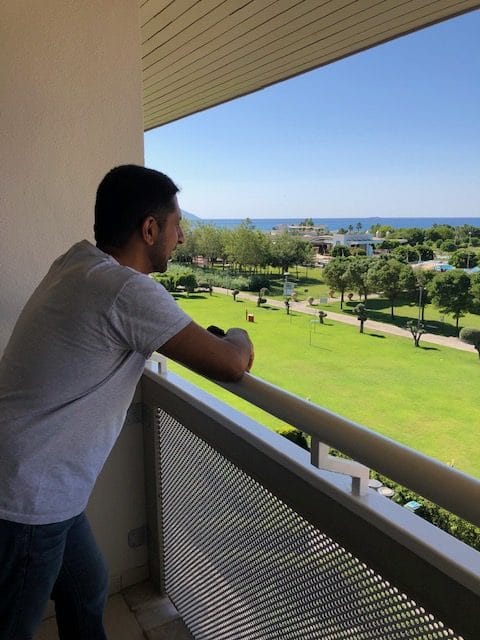 Asim Suleman
Campaign Team Member
Born and bred in Yorkshire, Asim is as a GP Pain specialist in Bradford who is passionate about improving physical literacy and pain management services for the most vulnerable in society. He also works as an Occupational Health Physician and is a 2nd Dan in Taekwondo.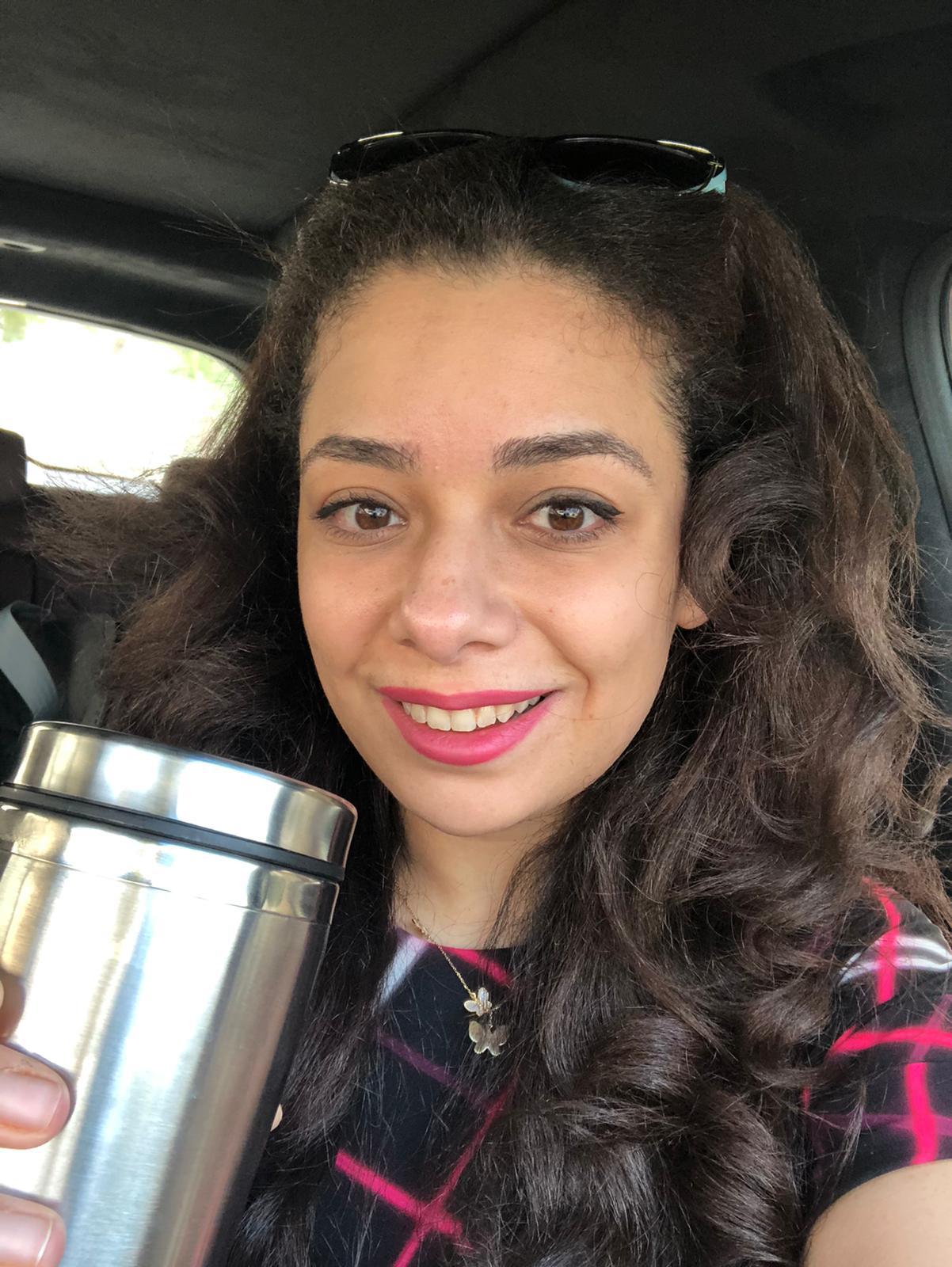 Dr. Dana Maki
Campaign Team Member
Dr. Dana Maki is a Senior Lecturer and specialist pain physiotherapist. She is interested in pregnancy-related and pelvic pain, and the psychological and social factors contributing to persistent pain in ethnic minorities. She lectures at Brunel University London and leads the research group @painincommunity. Outside of work she drinks her body weight in coffee to keep up with academia and clinical work between the UK and Middle East, whilst looking after two young children.
Our amazing contributors. Too many to include here so apologies if we missed you – you know who you are and you're all awesome!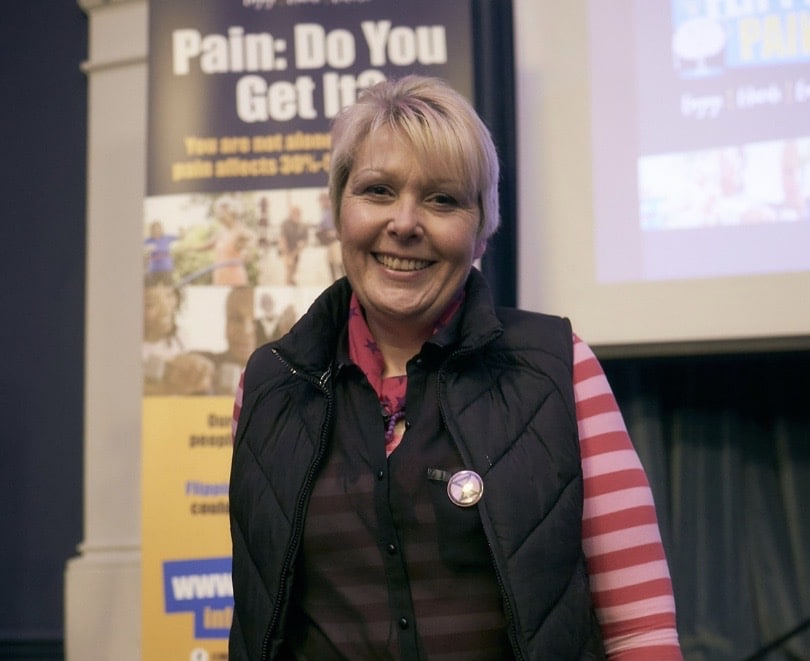 Fen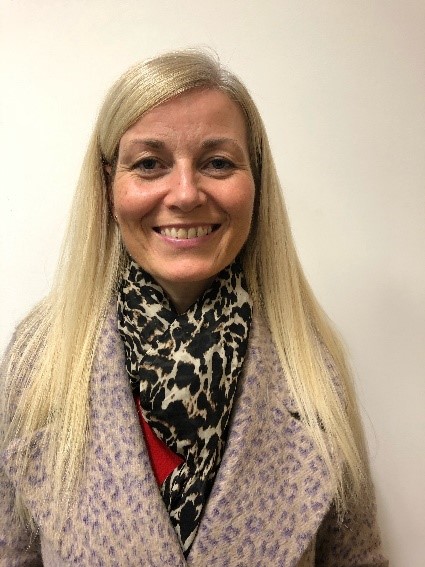 Claire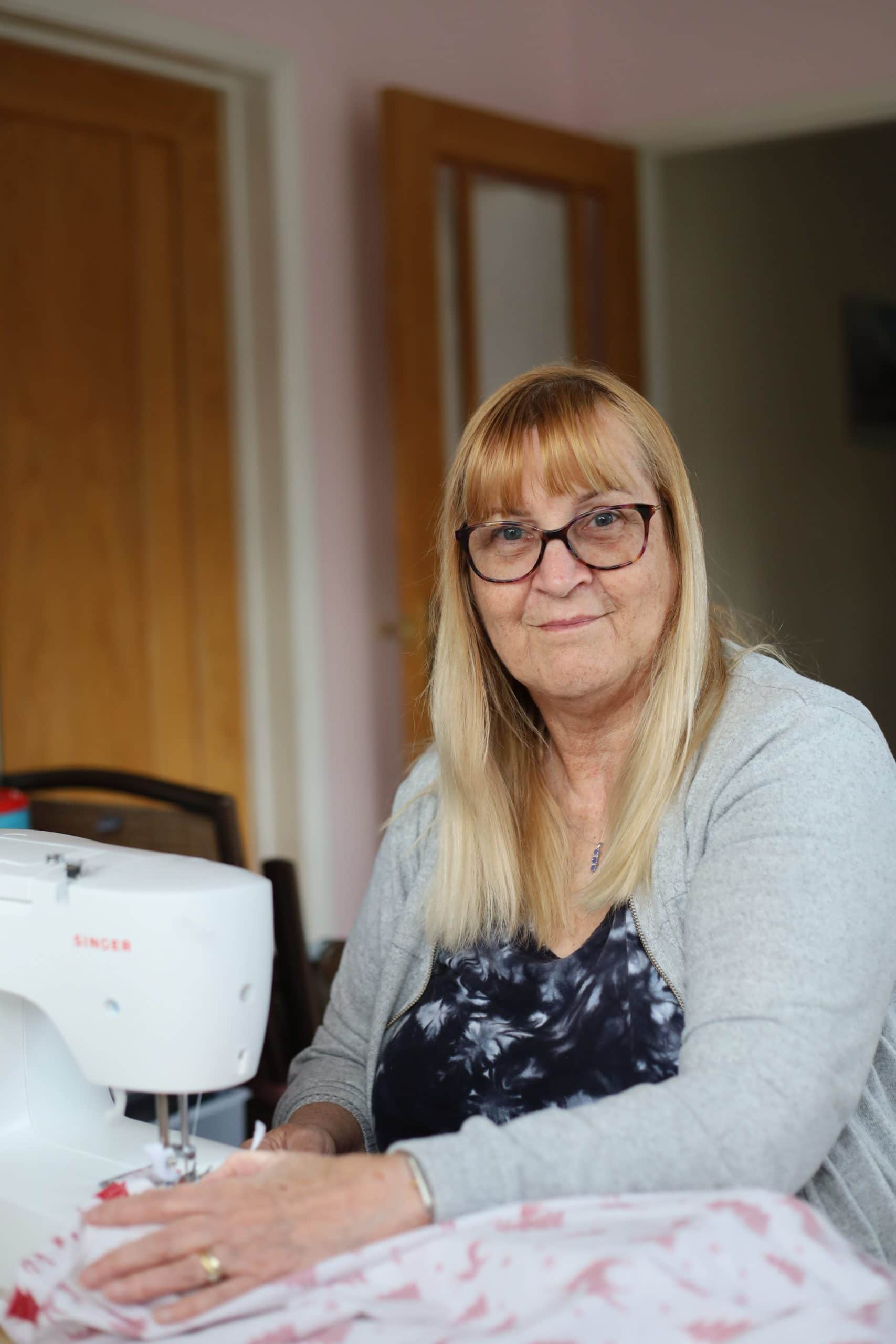 Carolyn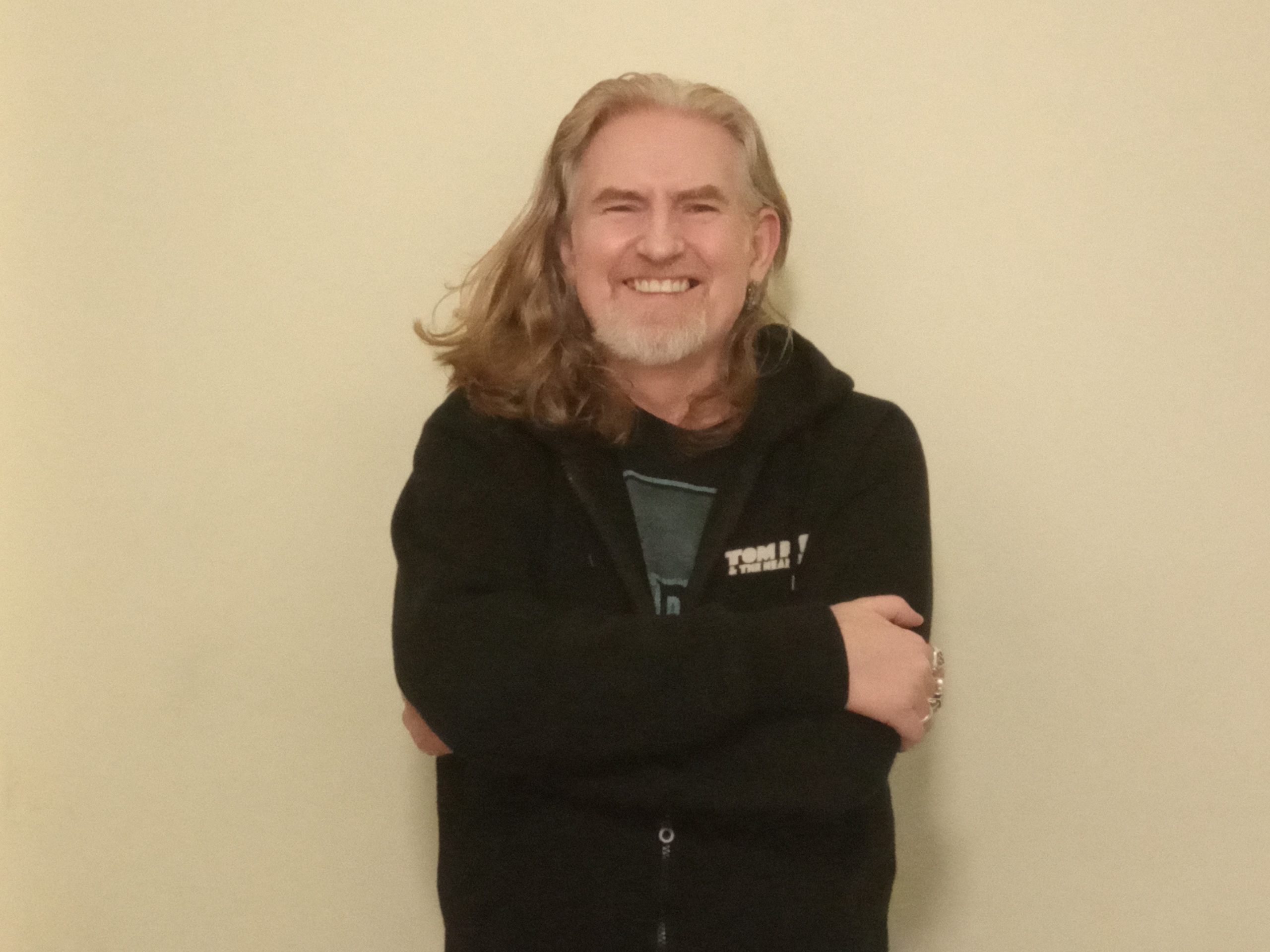 Brian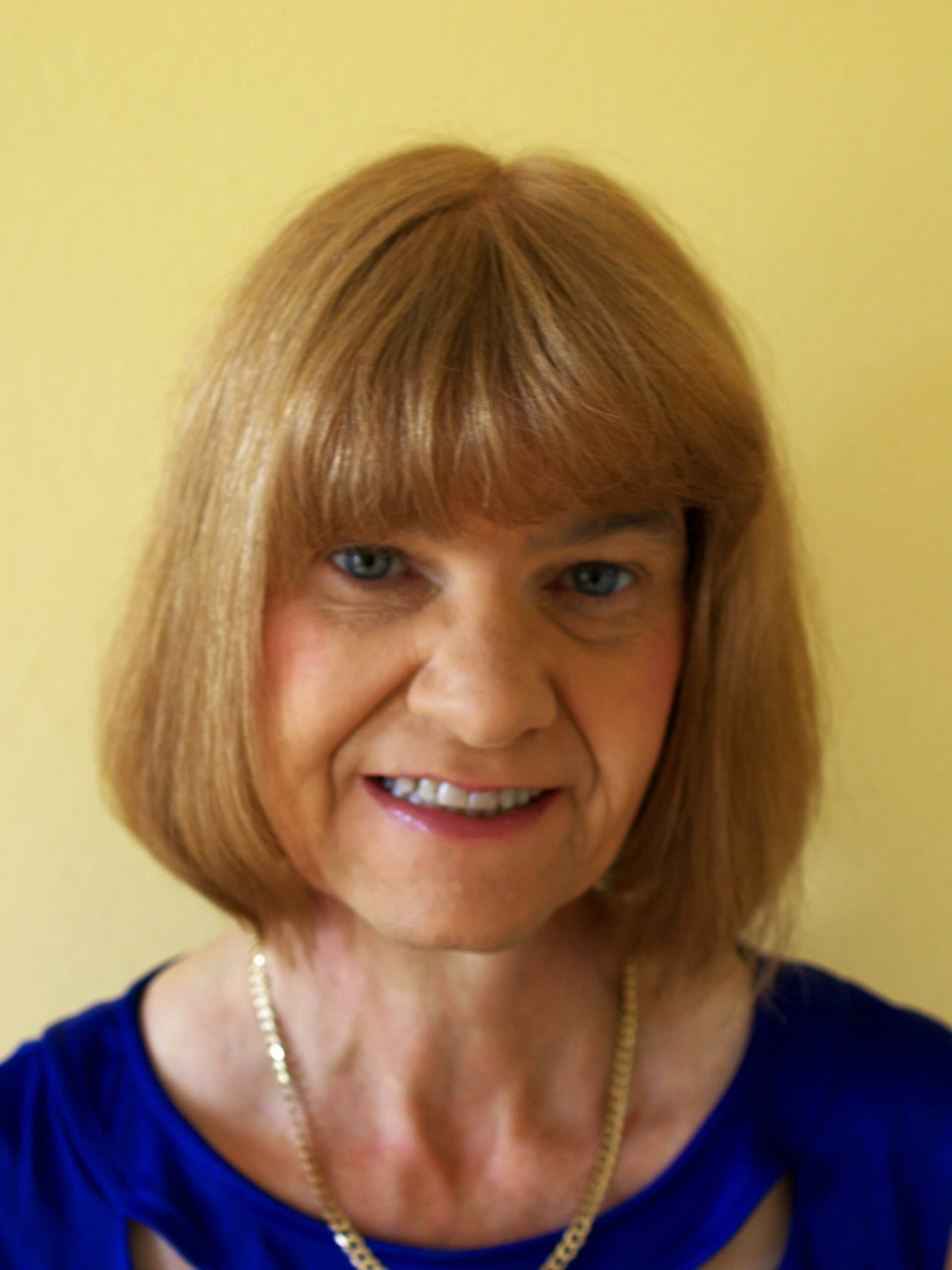 Tina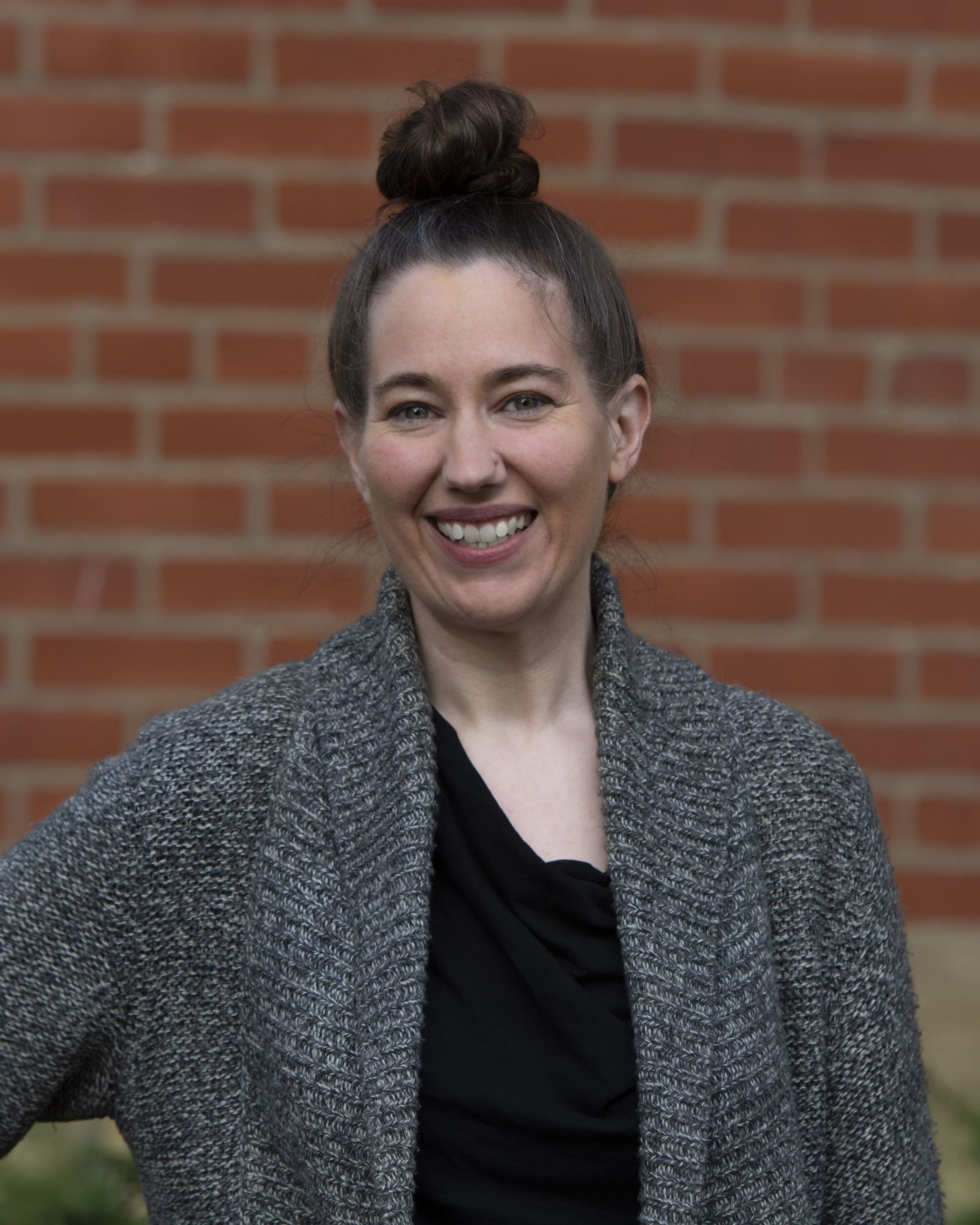 Kat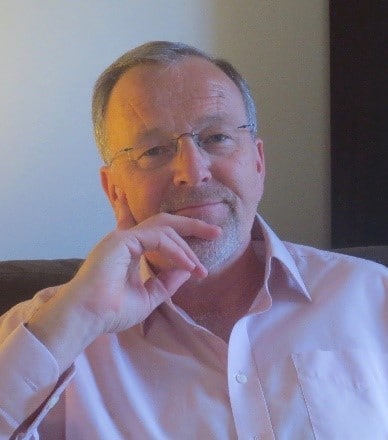 Tim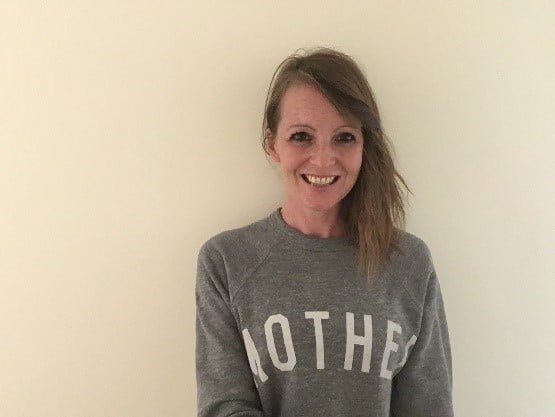 Ruth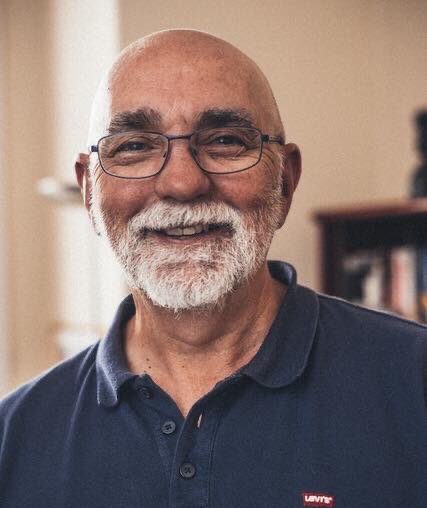 Pete
Flippin' Pain Tour Riders & Roadies
Peloton riders and roadies joining our events team or the Community Outreach Tour.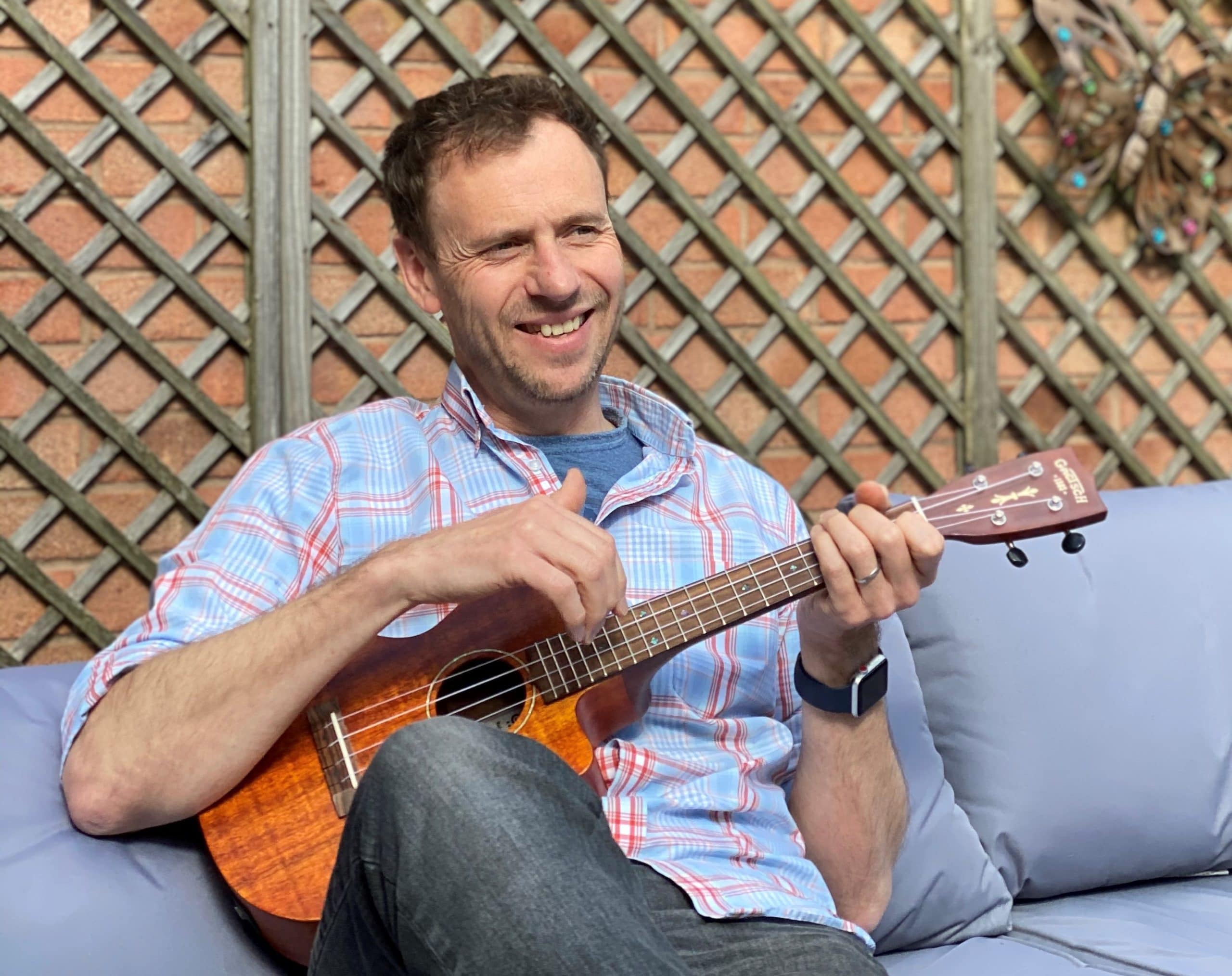 Dr Chris Barker
Peloton Rider
Chris is a GP by background who has been specialising in pain management for over 20 years now. As well as leading a large NHS pain service in the north west of England and contributing to national guidelines he is a keen runner and cyclist and enjoys playing either the guitar or drums.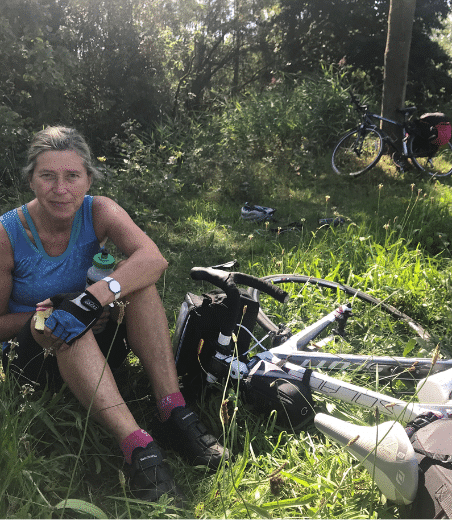 Helen Liddell
Peloton Rider
Helen is a Consultant Pharmacist and a specialist in advising on medication and it's place in pain management. She is a keen educator and is regularly involved in training pharmacists working in general practice. She's a keen rower, cyclist and skier.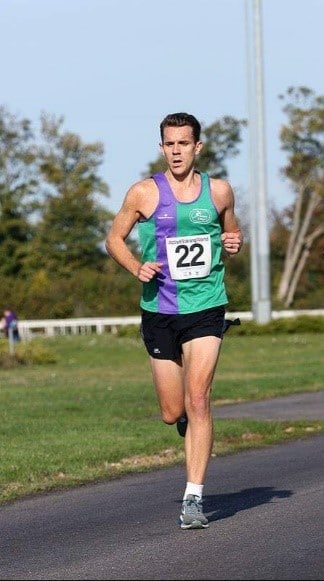 Mike Carpenter
Peloton Rider
Mike is an Advanced Practitioner Physiotherapist who works with people living with persistent pain in Hertfordshire and teaches on the topic of pain at Kings College London. He's also a competitive runner...but not so experienced on a bike!
Deepak Ravindran
Peloton Rider
Deepak is a pain physician based in Berkshire where he helped to develop an award winning community service for people living with persistent pain. His team were also the recipient of the Grunenthal national pain award for patient education in 2017. Pain education with empathy is his passion and promoting trauma informed care through the NHS is his vision.
We're incredibly proud to have worked with and receive support from some fantastic organisations.