People living with chronic pain seek the support of health and care services at a much higher rate. They also frequently report poor outcomes and experiences, despite the best efforts of health and care professionals.
Unfortunately, although chronic pain is common, it's widely misunderstood. This represents an additional challenge not only for those people affected by it, but also those health and care professionals tasked with supporting them.
Our 'Lifting the Lid on Pain' workshops are led by expert pain clinicians. They're available to anyone working in a role that involves providing care and support for people struggling to manage their pain.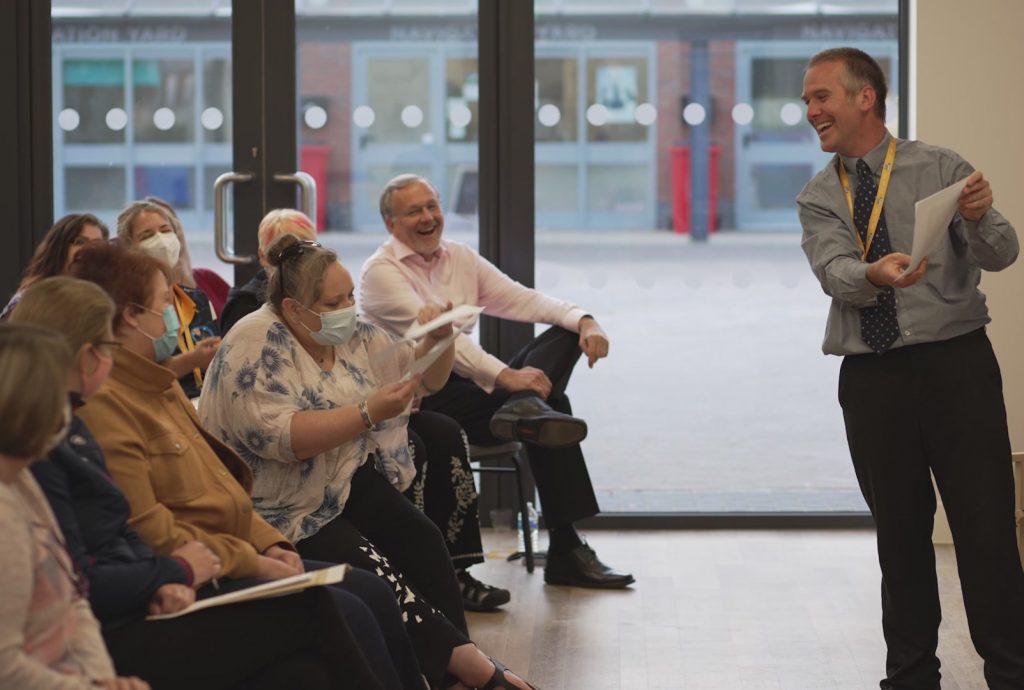 More information & to book