43% of people in the North East live with long term (also known as chronic) pain. For many people affected by it, long term pain impacts their physical and mental health, their ability to work and socialise, and reduces quality of life. Sound familiar?
Our fun and informative event will introduce some of the latest, often surprising, science of PAIN, and why it could be relevant to YOU. Enjoy our easy-to-understand talk and an audience Q&A with a panel of experts, including people living with pain.
At this event you will learn some surprising things about how pain works, and things we can do about it. You'll hear from pain experts, including people who live with persistent pain themselves, and you'll have opportunity to put your questions to them.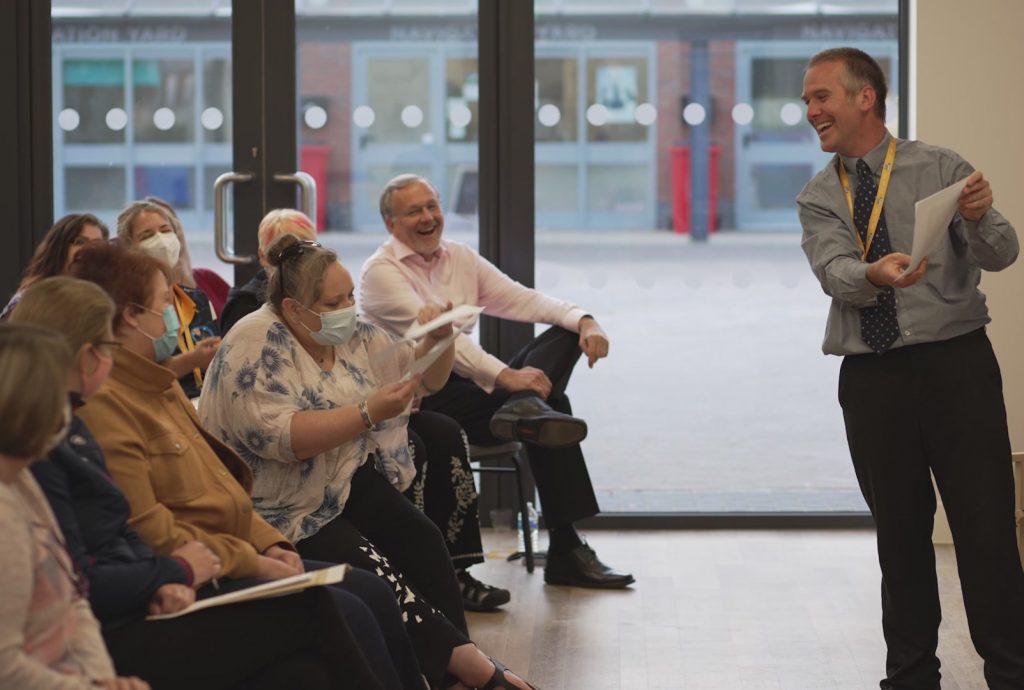 Book your free ticket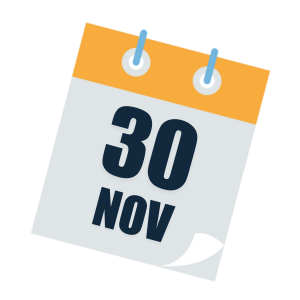 Join us on Thursday 30 November, 2pm
River Tees Watersports Centre, Stockton-on-Tees
Please note: this event is currently fully booked, but you can join the waiting list on Eventbrite in case of any cancellations.
Please be aware that this is not an individual medical appointment, and our experts will not be able to give personalised advice. Attending is completely optional and whether you choose to attend will not affect any future NHS appointments.