Flippin' Arthritis: Ensuring People Who Get It Get It
Prepare to have your assumptions challenged!
Associate Professor Tasha Stanton from the University of South Australia presents our latest webinar combining two of her special interests: pain science and osteoarthritis.
Tasha will guide us through an entertaining and easy-to-understand review of the most up-to-date evidence in the field that shows osteoarthritis is about MUCH more than just our joints. She will also explore how healthcare professionals and people living with osteoarthritis can flip understanding of persistent arthritis-related pain, embed hope, and make sense of why exercise helps even for the most severe osteoarthritis.
Tasha's keynote talk will be followed by a live Q&A where she'll be joined by our expert panel: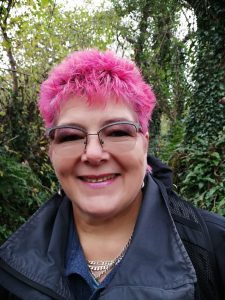 Louise Trewern
Louise, 53, has lived with persistent pain since she was in her 30s. She spent 13 years on high-dose opioids and suffered with depression alongside her pain related to fibromyalgia and arthritis in affecting her knees and feet. She has subsequently tapered off opioids, lost 9 stone in weight and is living well with pain. She now sits on The British Pain Society's Patient Voice Committee, is a cofounder of Footsteps Festival for people living with pain and is passionate about helping others find ways to live well with their pain.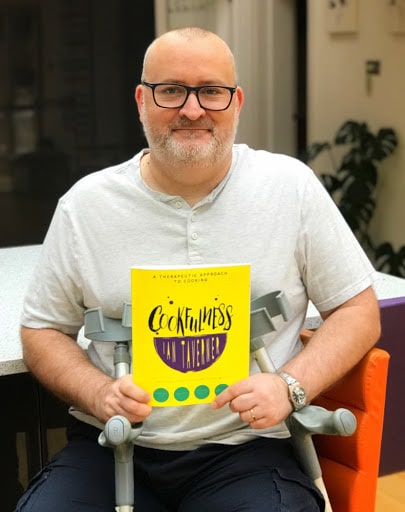 Ian Taverner
Ian Taverner lives with the chronic pain conditions arthritis and fibromyalgia, together with associated mental health conditions.  He had to end his 25 year career in offshore financial serves due to ill health.  After years of ever deteriorating health, it was the NHS National Centre for Pain Services in Bath that helped him regain some quality of life.  Now, Ian has written the successful cookbook, Cookfulness, aimed at helping fellow sufferers and their loved ones find some pride and passion in the kitchen. Ian is now dedicated to helping fellow sufferers find some joy, has appeared on national radio, BBC News, and in countless lifestyle magazines.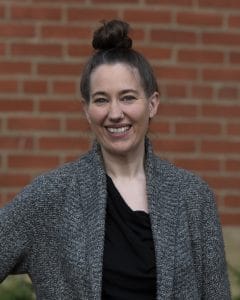 Kat Gloor
Person living with pain related to CRPS and trigeminal neuralgia.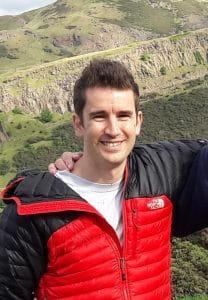 Dr Ben Dean 
Ben is a senior research fellow and surgical fellow in Oxford.  He completed a PhD in 2015 and has a wide array of research interests which include tendinopathy, osteoarthritis, pain, the placebo effect and medical training.  Currently he is supported by the British Medical Association's Arthritis and Rheumatism grant to investigate better treatments for patients with base of thumb osteoarthritis.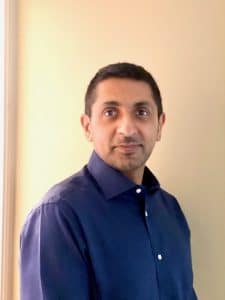 Dr Asim Suleman 
Asim is a GP Pain specialist in Bradford, an Occupational Health Physician and an MSK Champion for Versus Arthritis.  He is passionate about improving physical literacy and pain management services for the most vulnerable in society.
When: Tuesday 25th May, 5.00-6.30pm BST
Where: Due to the ongoing pandemic this is a virtual webinar event
Sign up: Book your place here
Download and share our event poster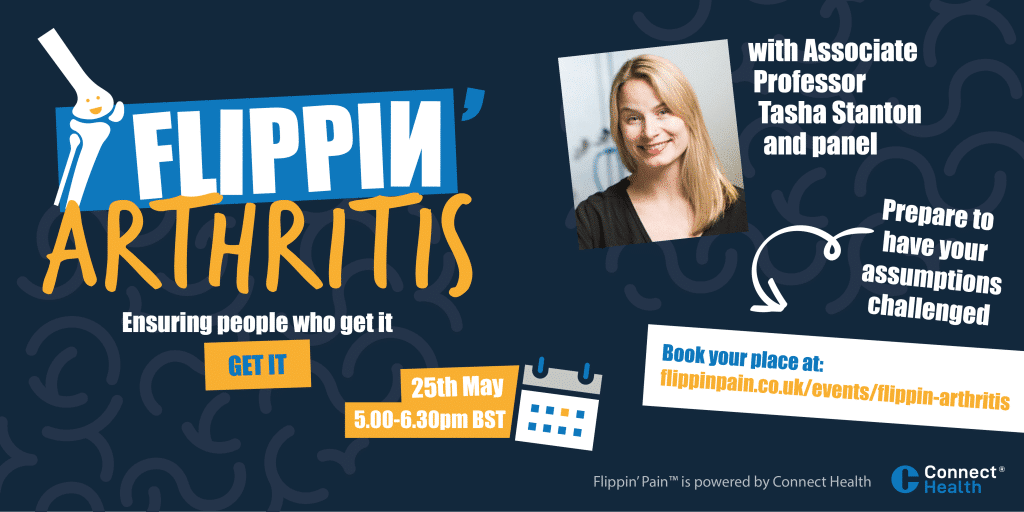 Missed the event? Watch the webinar in full below:
Having issues accessing the video? Click here to watch it on YouTube.
Teesside University Research
Dear delegate, I would like to make you aware of an invitation to participate in some research related to this upcoming lecture which has been approved by an ethics board at Teesside University. The research involves you completing a short survey before the lecture with further details attached to help you decide if you would like to participate.
Link to participate: https://teesside.onlinesurveys.ac.uk/osteoarthritis-study
Thank you for reading this invitation.
Nick Livadas, PhD Student – Teesside University
Keynote Speaker: Associate Professor Tasha Stanton
Tasha is the Osteoarthritis Research Theme Lead for IIMPACT in Health at The University of South Australia, Adelaide and an Australian National Health & Medical Research Council Career Development Fellow. She is a clinical pain neuroscientist, with original clinical training as a physiotherapist. She has received >$3.4m in competitive research funding, has published >80 peer-reviewed journal articles, and she has been a keynote/invited speaker at >80 national and international conferences. Her research has won both national and international awards, including the World Congress of Pain Ronald Dubner research award for the best series of papers as a trainee, the Australian Pain Society Rising Star Award and the Australian Physiotherapy Association Best New Investigator Award. Her research focusses on pain – why do we have it and why doesn't it go away? She has a specific interest in perception, pain science education, osteoarthritis, cortical body representation, somatosensation, multi-modal illusions, and pain.