Find information about upcoming events (including how to book a place). Read about our previous events or check our other Flippin' Pain news.
If you would like to bring an outreach tour to your community, email info@flippinpain.co.uk.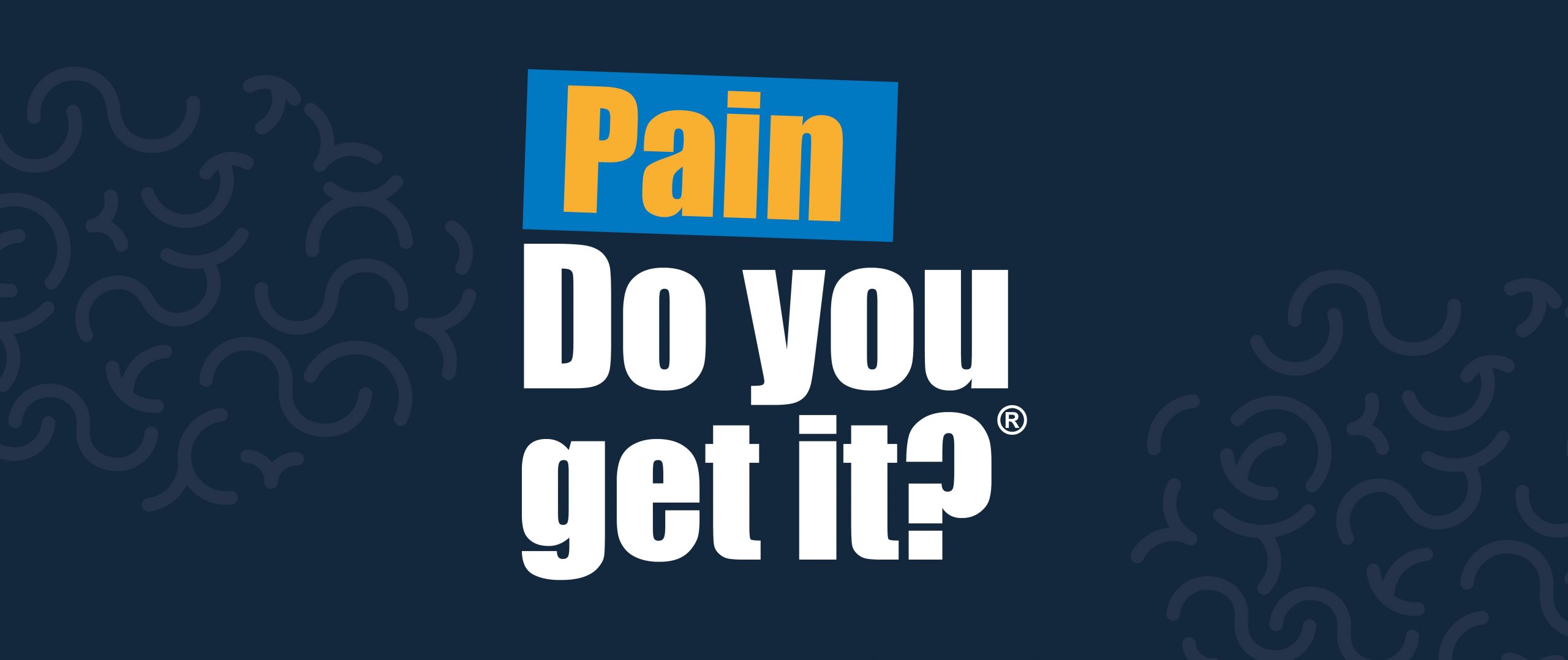 Pain. Do you get it? Rochdale
20/07/2022
Join our panel of experts for this fun, informative, free public seminar.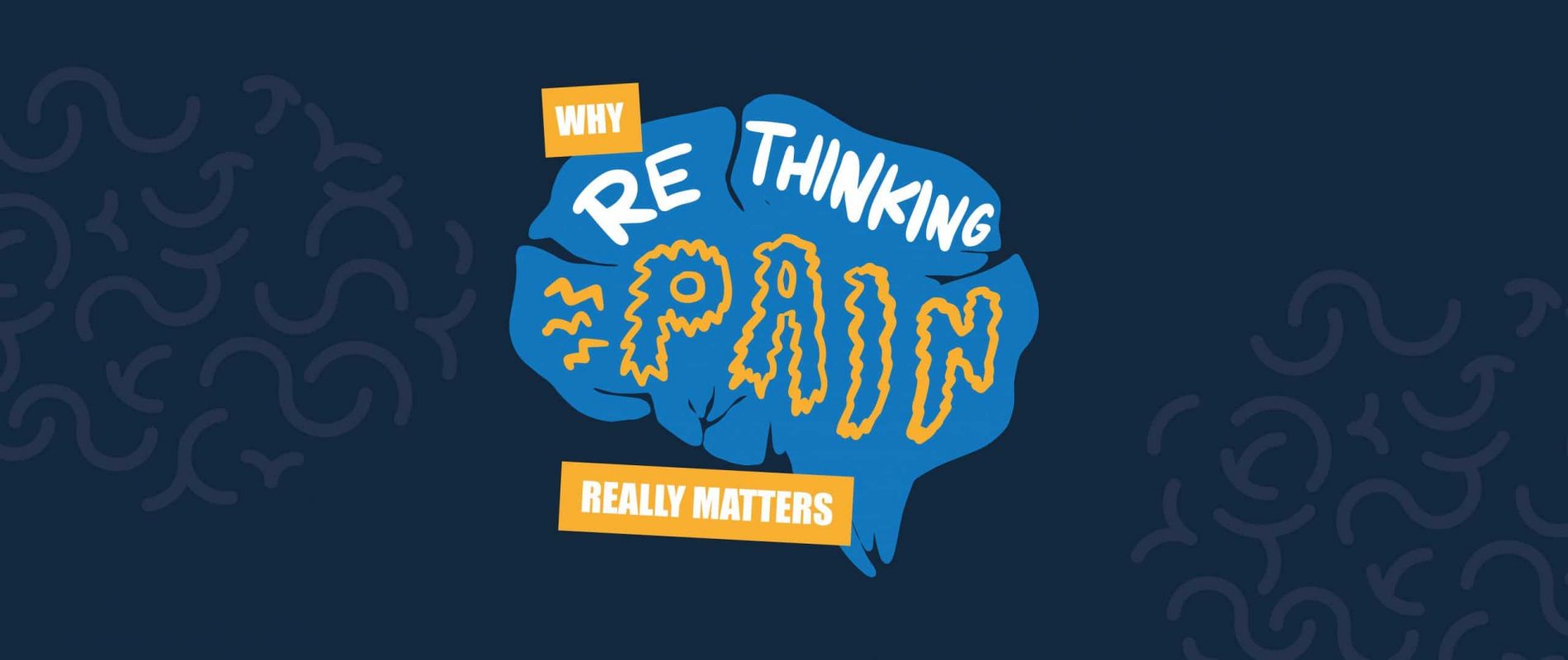 Rethinking Pain
23/03/2022
A free live webinar series for people in Scotland affected by chronic pain.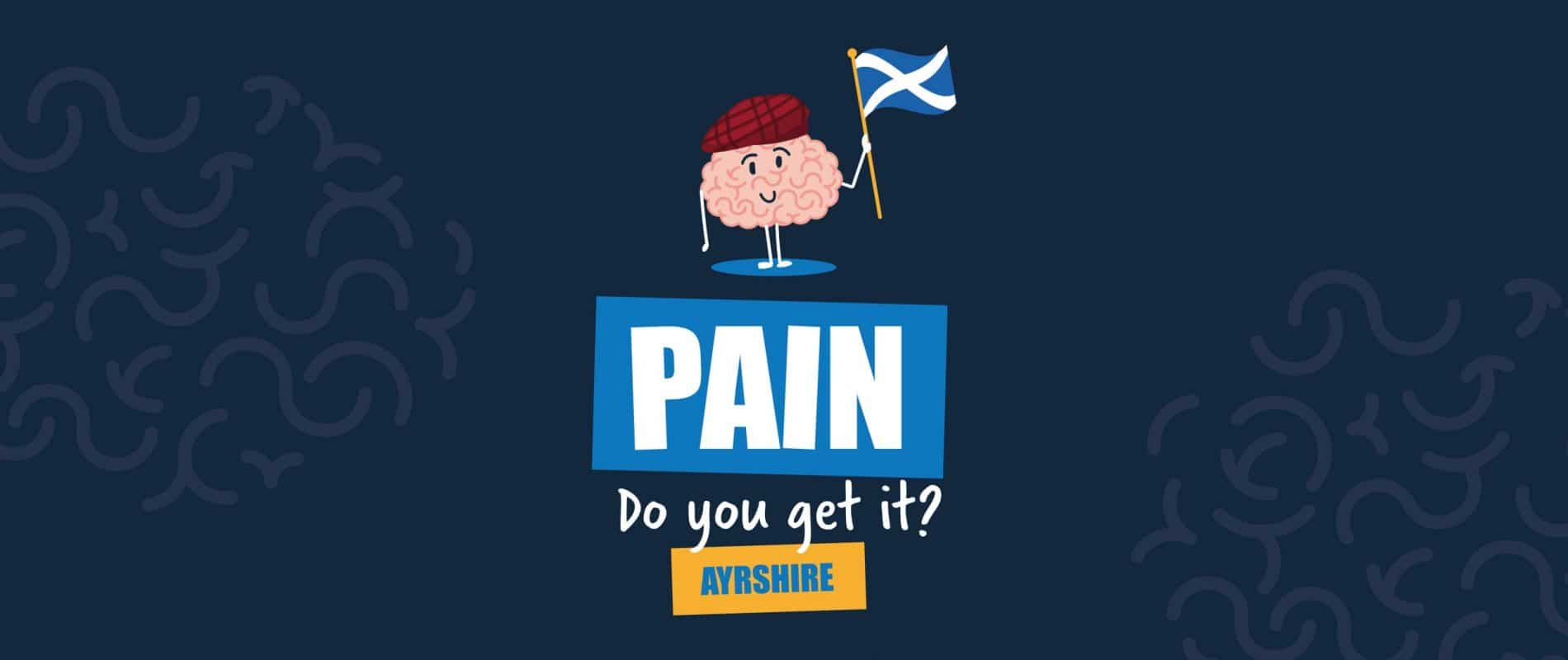 Pain: Do You Get It Ayrshire?
24/08/2021
Join us for a fun, FREE and informative look at the most recent scientific understanding of PAIN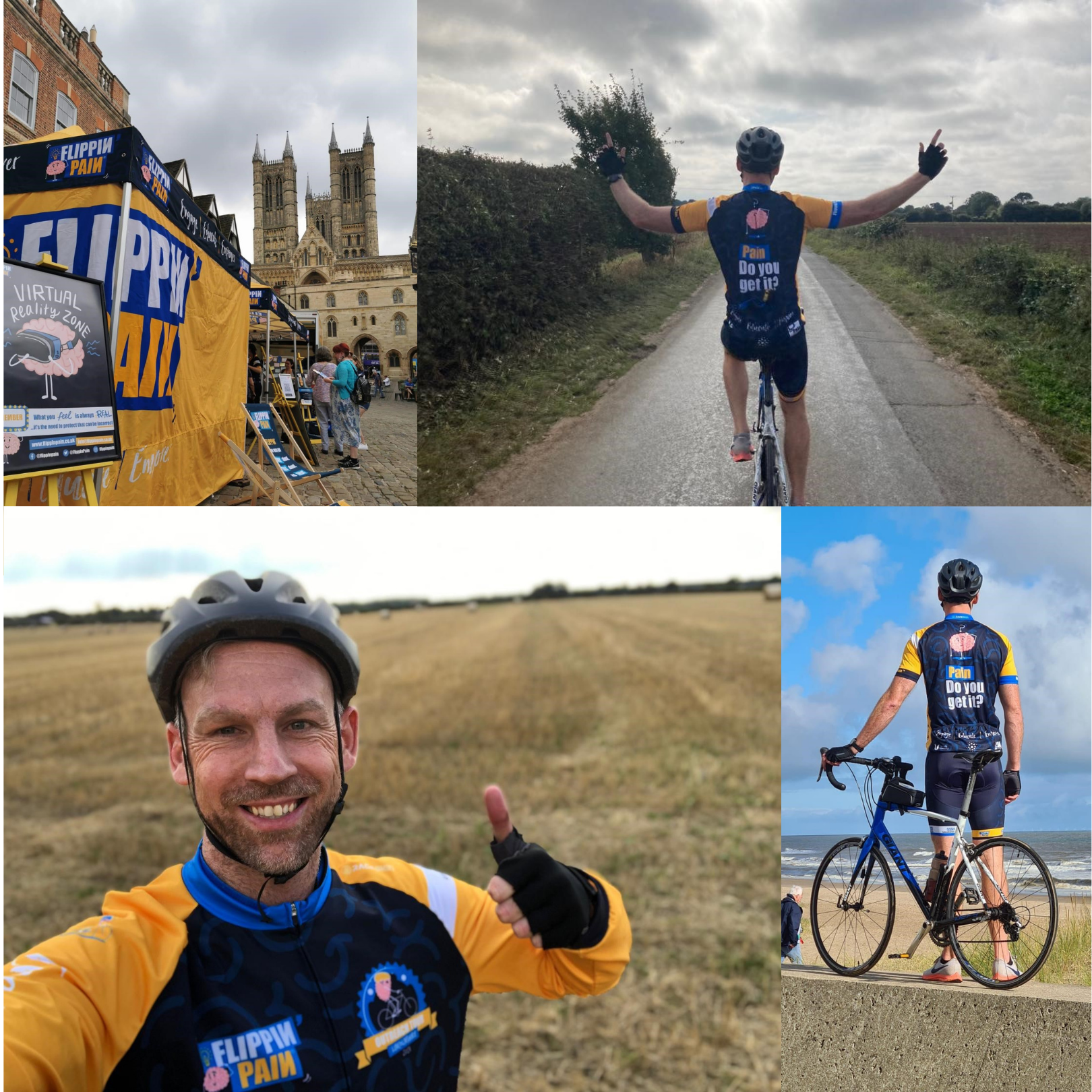 Helping change the narrative on chronic pain
15/07/2022
It really is incredible to see how far the Flippin' Pain campaign has evolved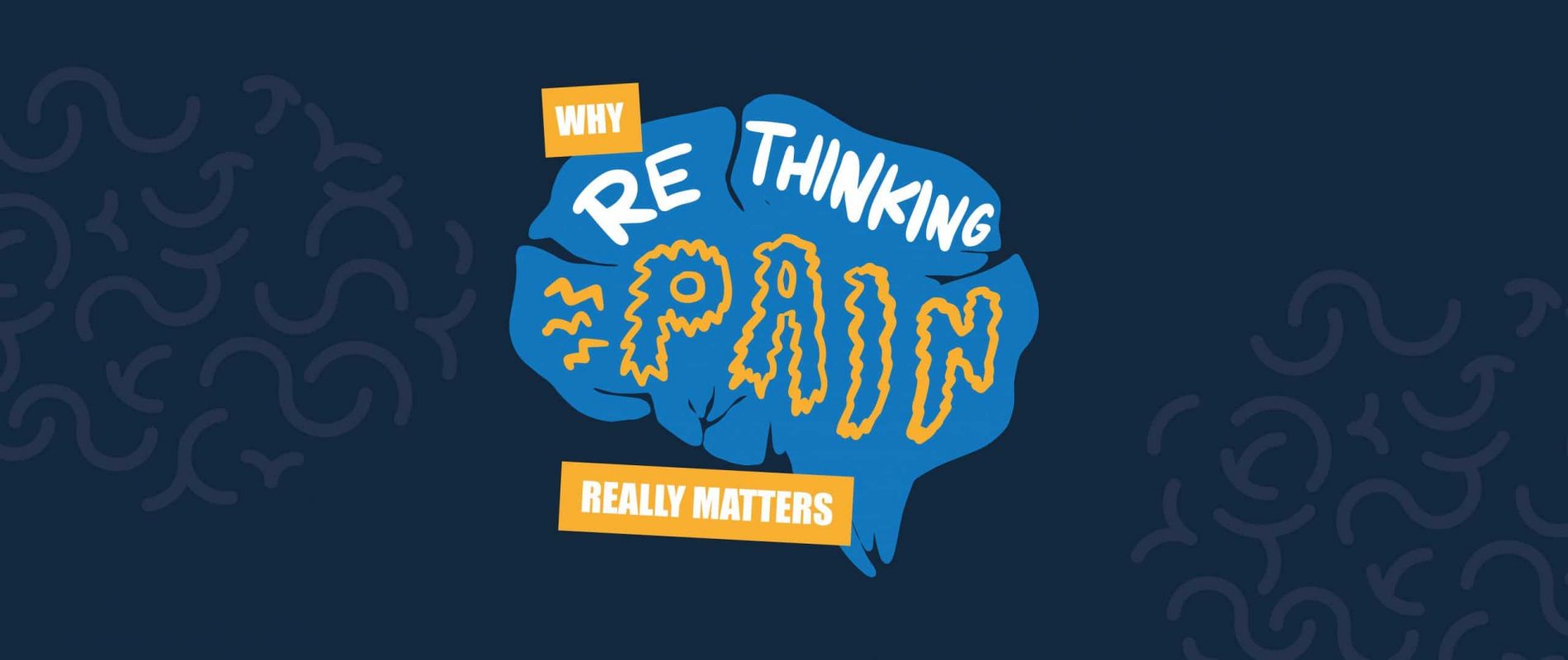 Why Re-thinking Pain Really Matters: Full Q&A Transcript
29/04/2022
Missed our recent webinar series? Catch up on the Q&A sessions with this transcript
Flippin' Pain Newsletter – November Edition
18/11/2021
Catch up with all the latest happenings in the world of Flippin' Pain
We're incredibly proud to have worked with and receive support from some fantastic organisations.