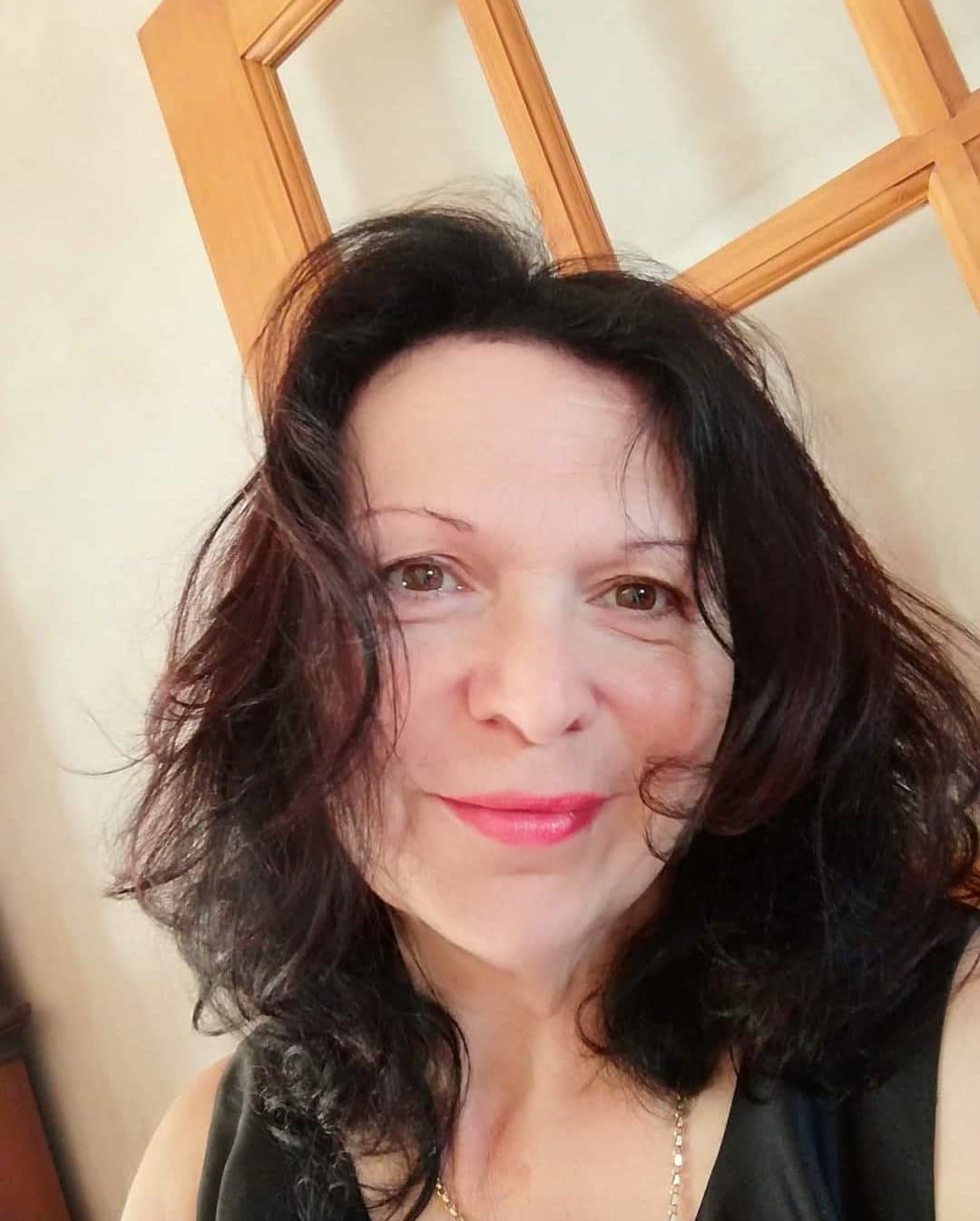 Tracey's Story
26/08/2021
Tracey tells us how it was hard to trust healthcare advice after her pain was previously disbelieved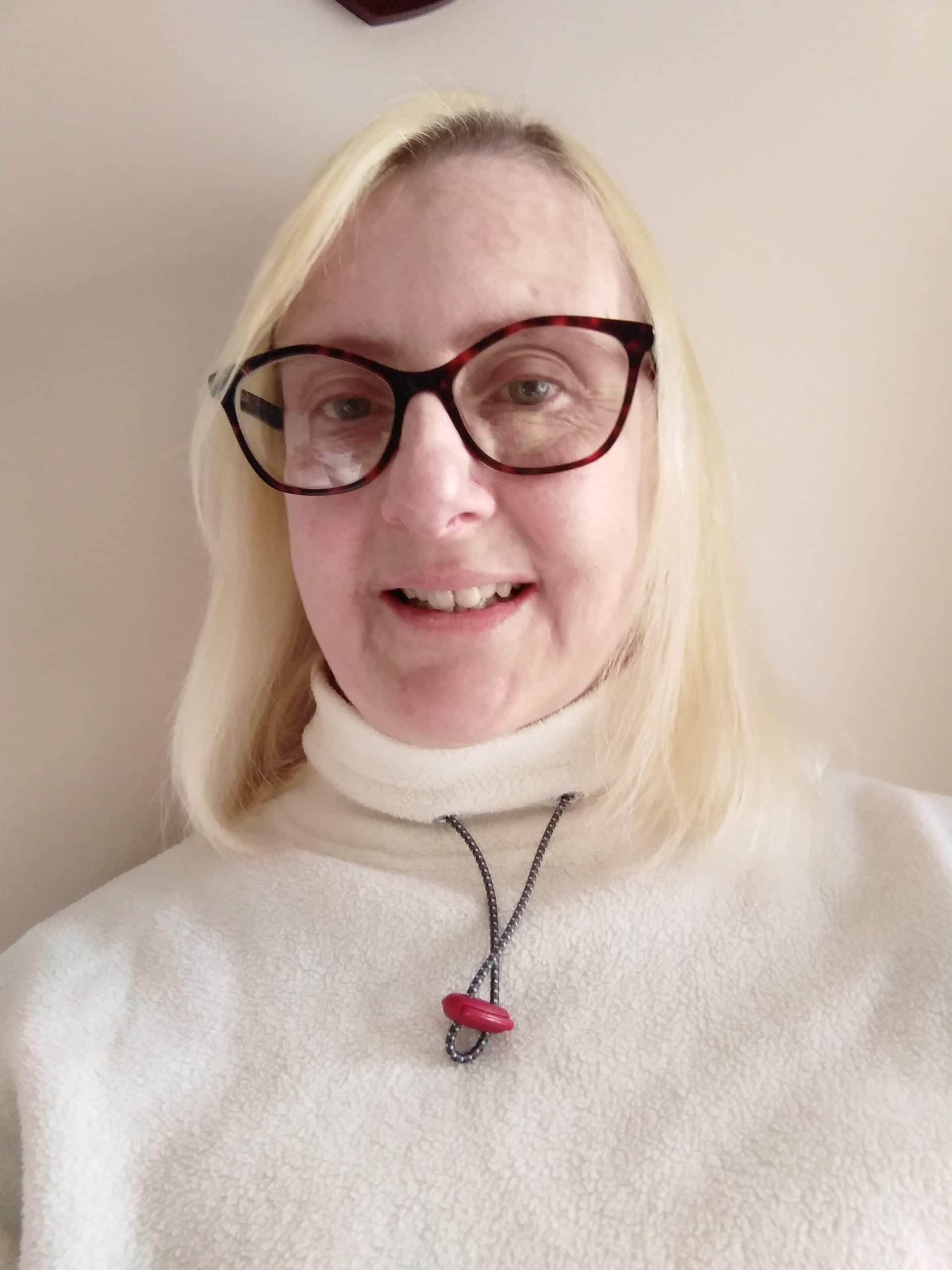 Michelle's Story
02/06/2021
Michelle tells us about her journey with pain - from resentment to understanding and empowerment.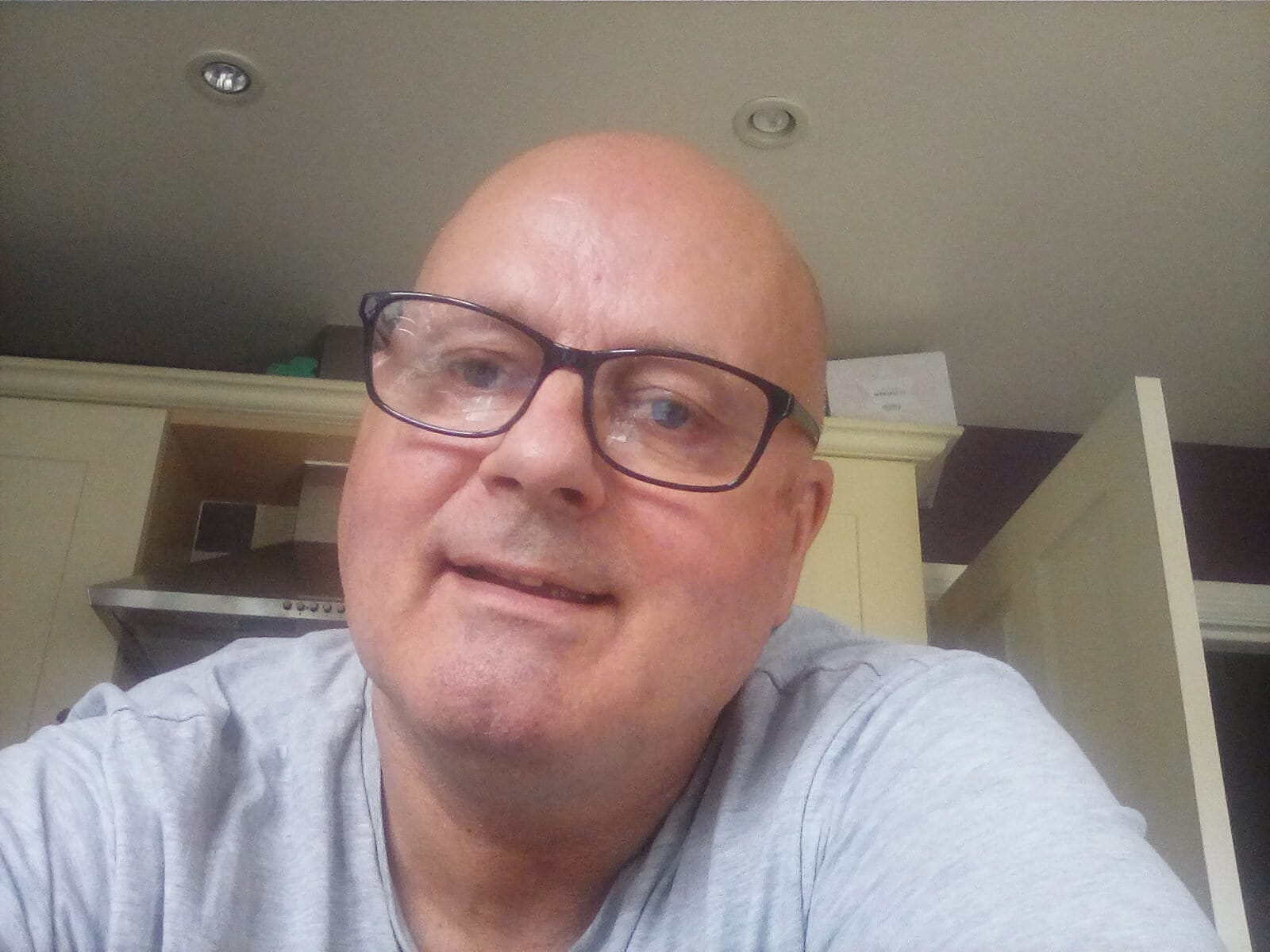 Chris' Story
11/05/2021
Chris, a former farm worker from Lincolnshire, tells us how a PMP has helped his recovery journey.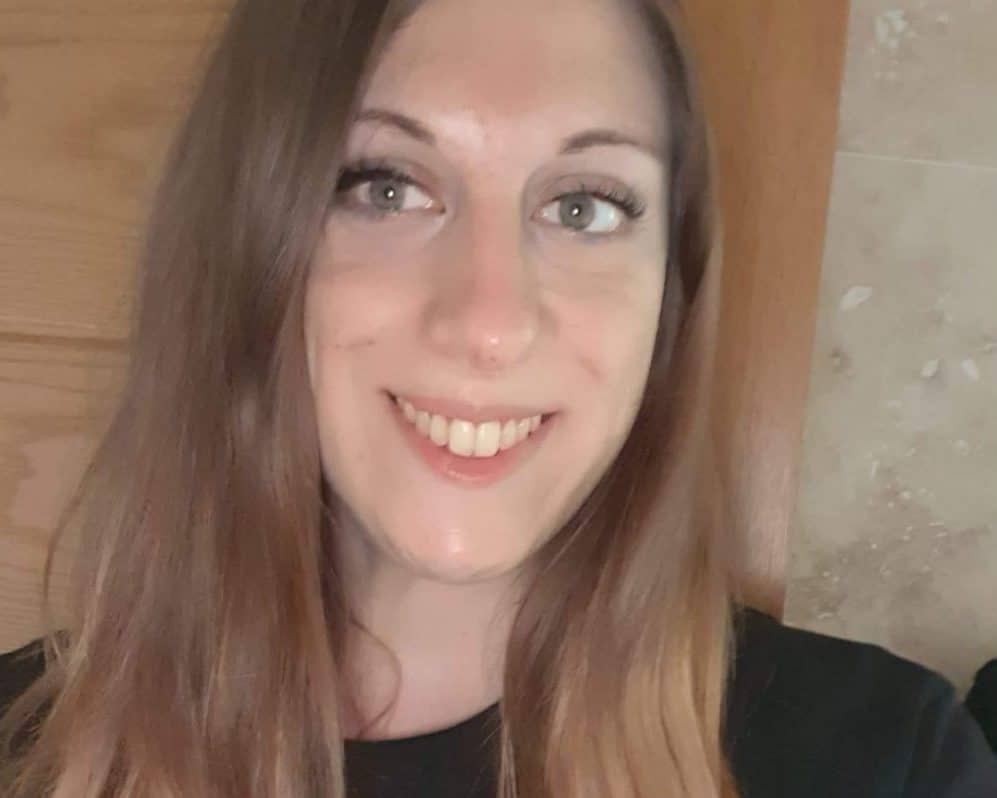 Georgia's Story
19/03/2021
Georgia tells us how she manages her pain alongside studying to become an Occupational Therapist.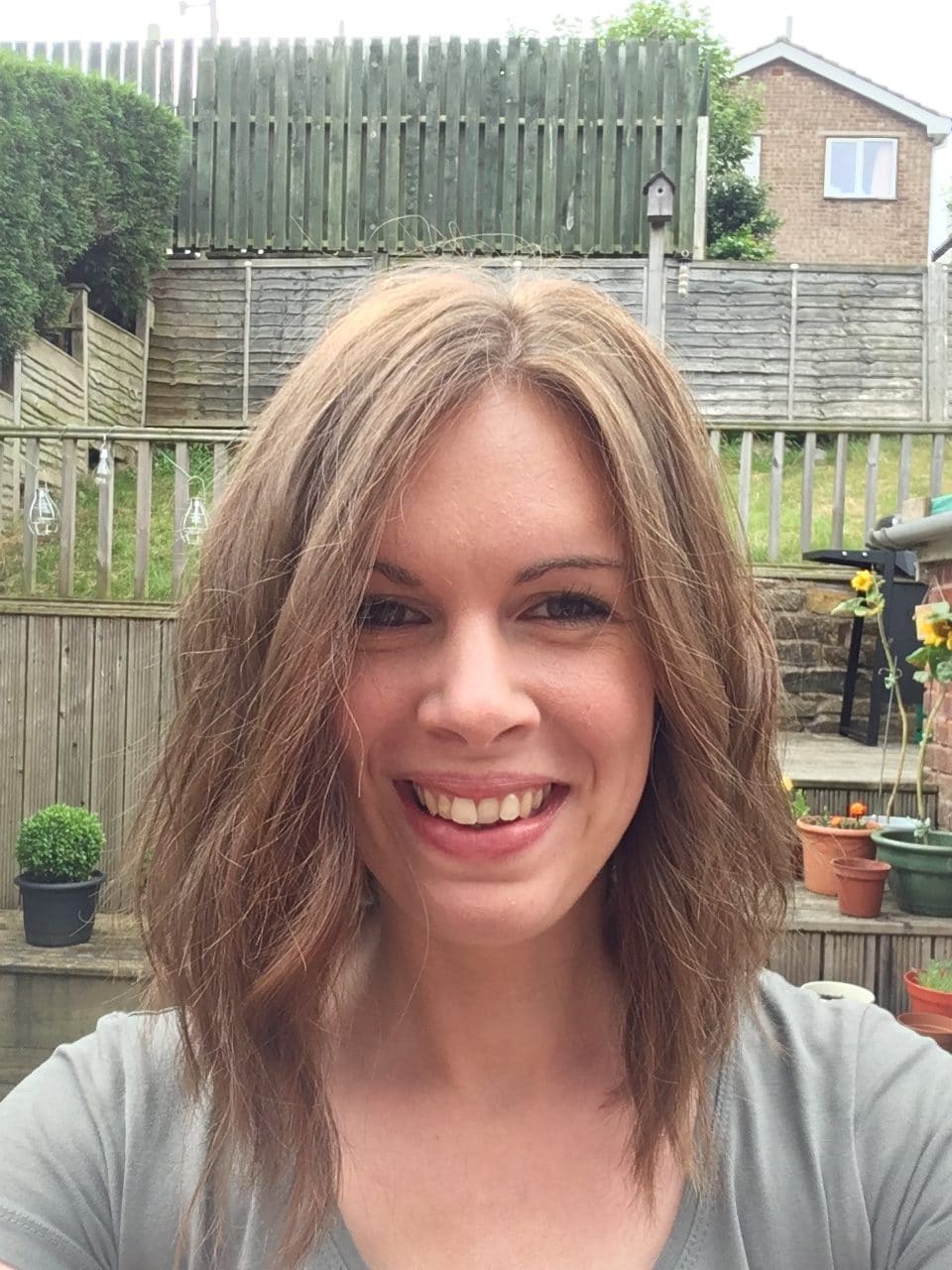 Laura's Story
19/11/2020
Laura, 31, has lived with persistent pain for 4 years and tells us how pain changed her life.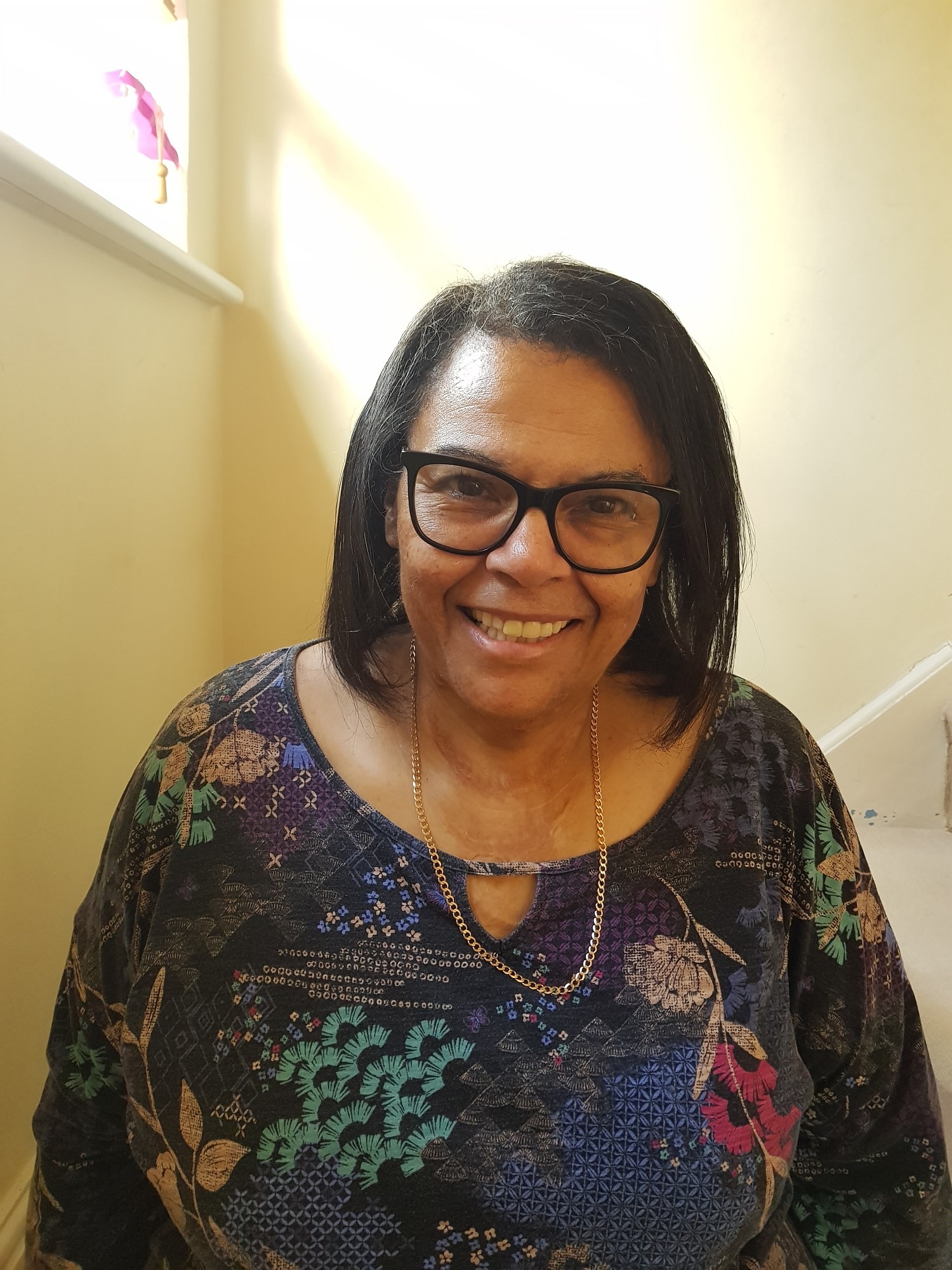 Sharon's Story
28/08/2020
Sharon tells us about how a Bob Marley song and a Pain Management Programme changed her life.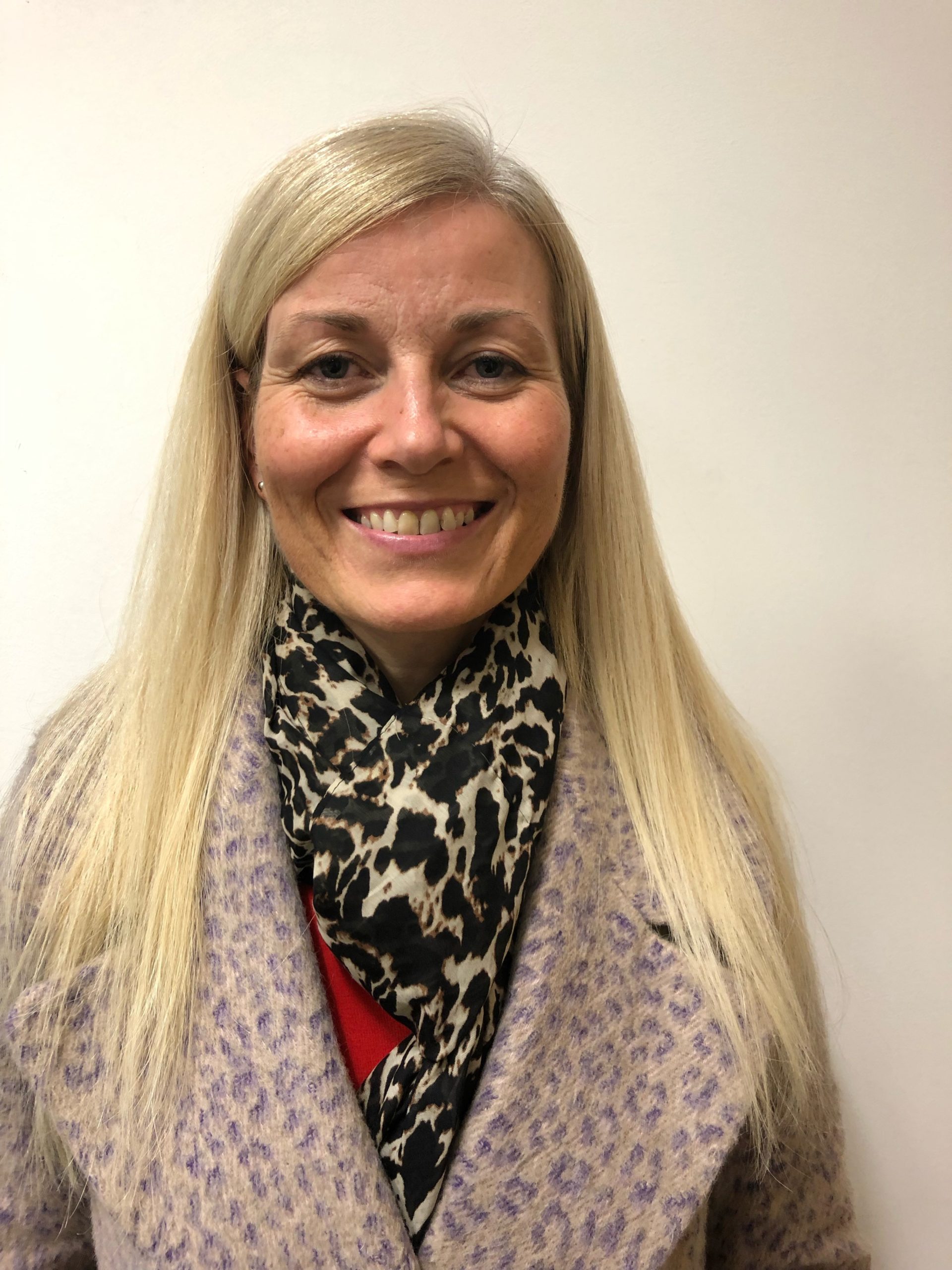 Claire's Story
26/05/2020
Claire found that learning about her pain helped her to recover from it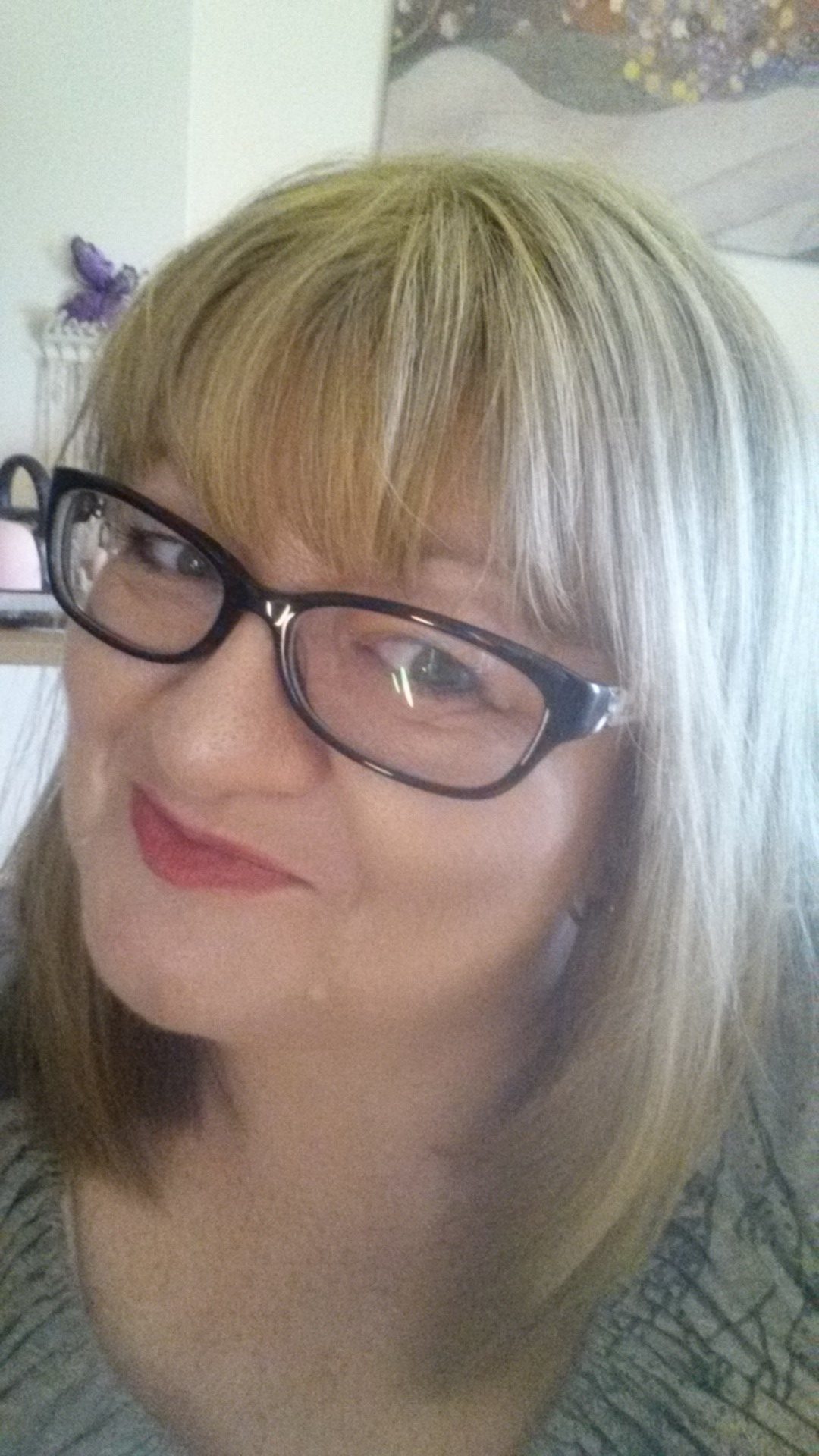 Tess' Story
26/05/2020
Tess uses breathing exercises as part of Laughter Yoga to help with her pain related to Lipoedema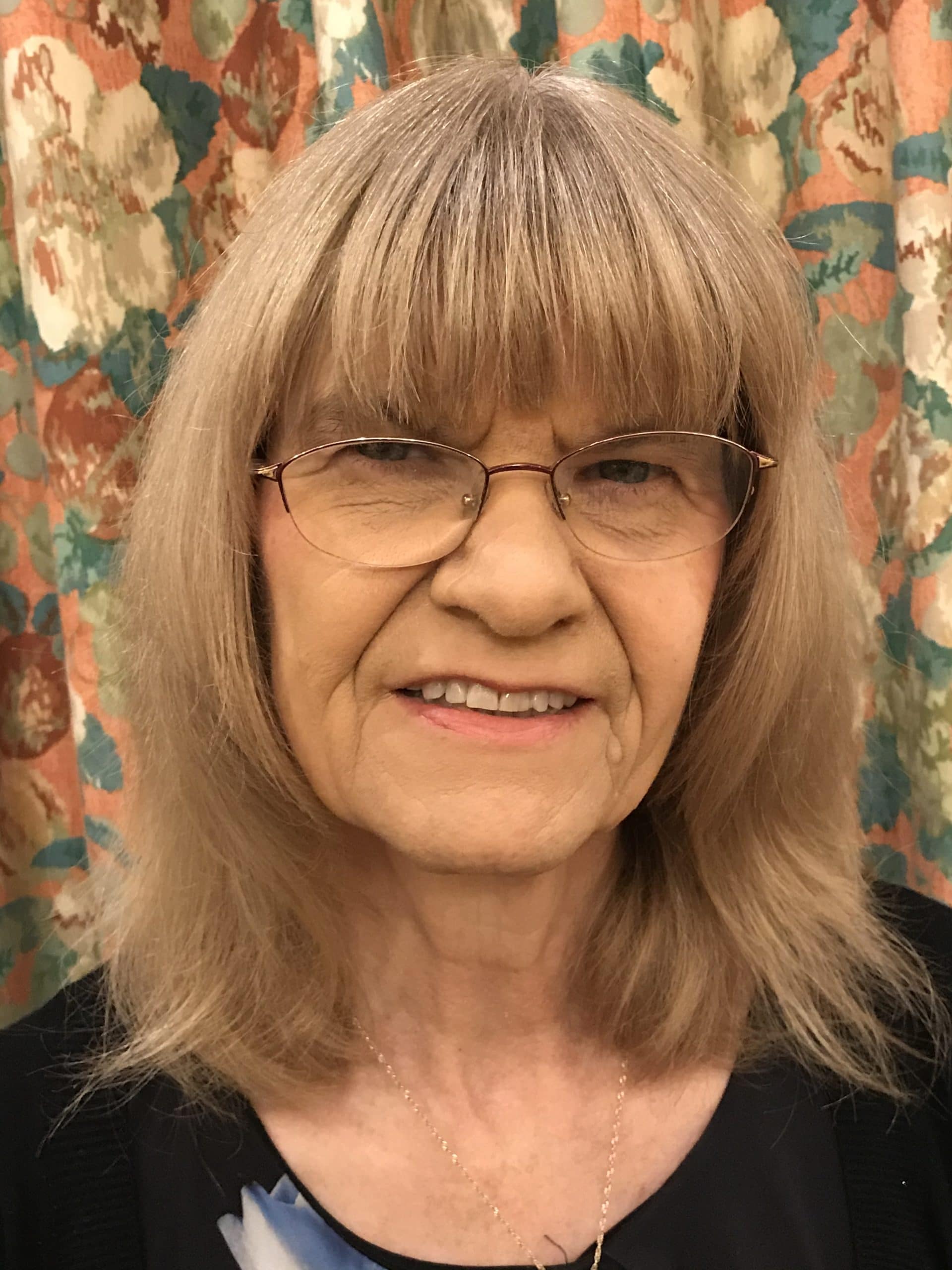 Tina's Story
26/05/2020
Learning about the different things that influence Tina's neuropathic pain has helped her manage it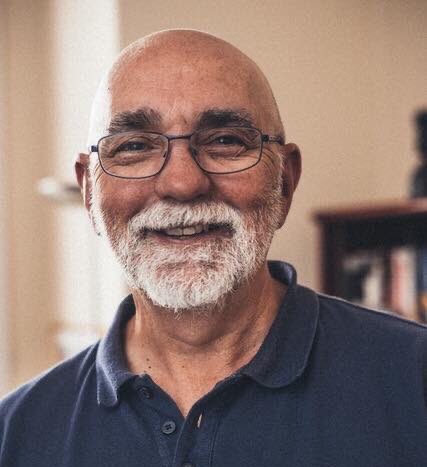 Pete's Story
22/05/2020
Pete feels he got stuck going round the healthcare system becoming what he calls a 'Health Tourist'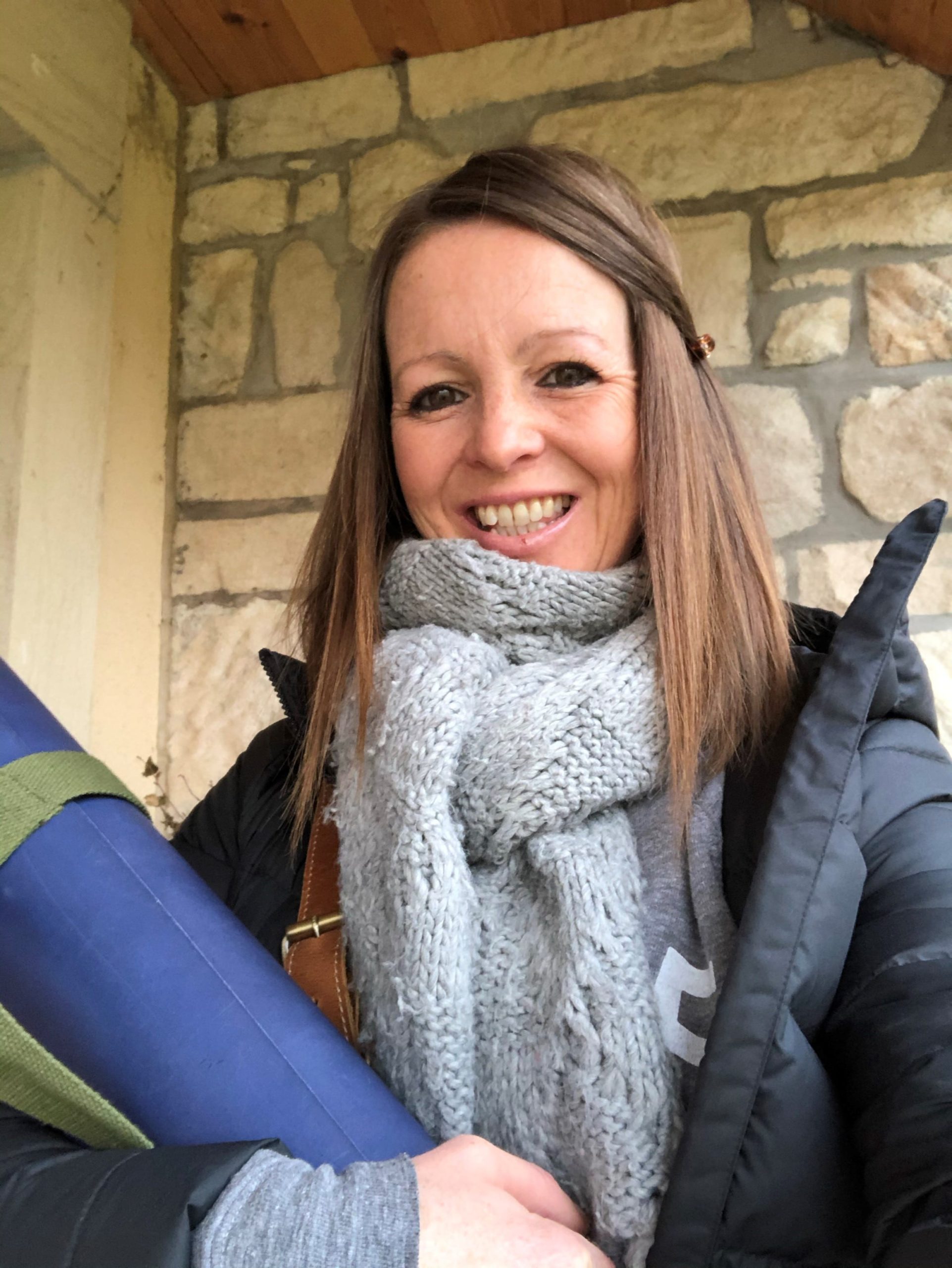 Ruth's Story
21/05/2020
Ruth was fit and active at 28 when pain from a minor dance injury became persistent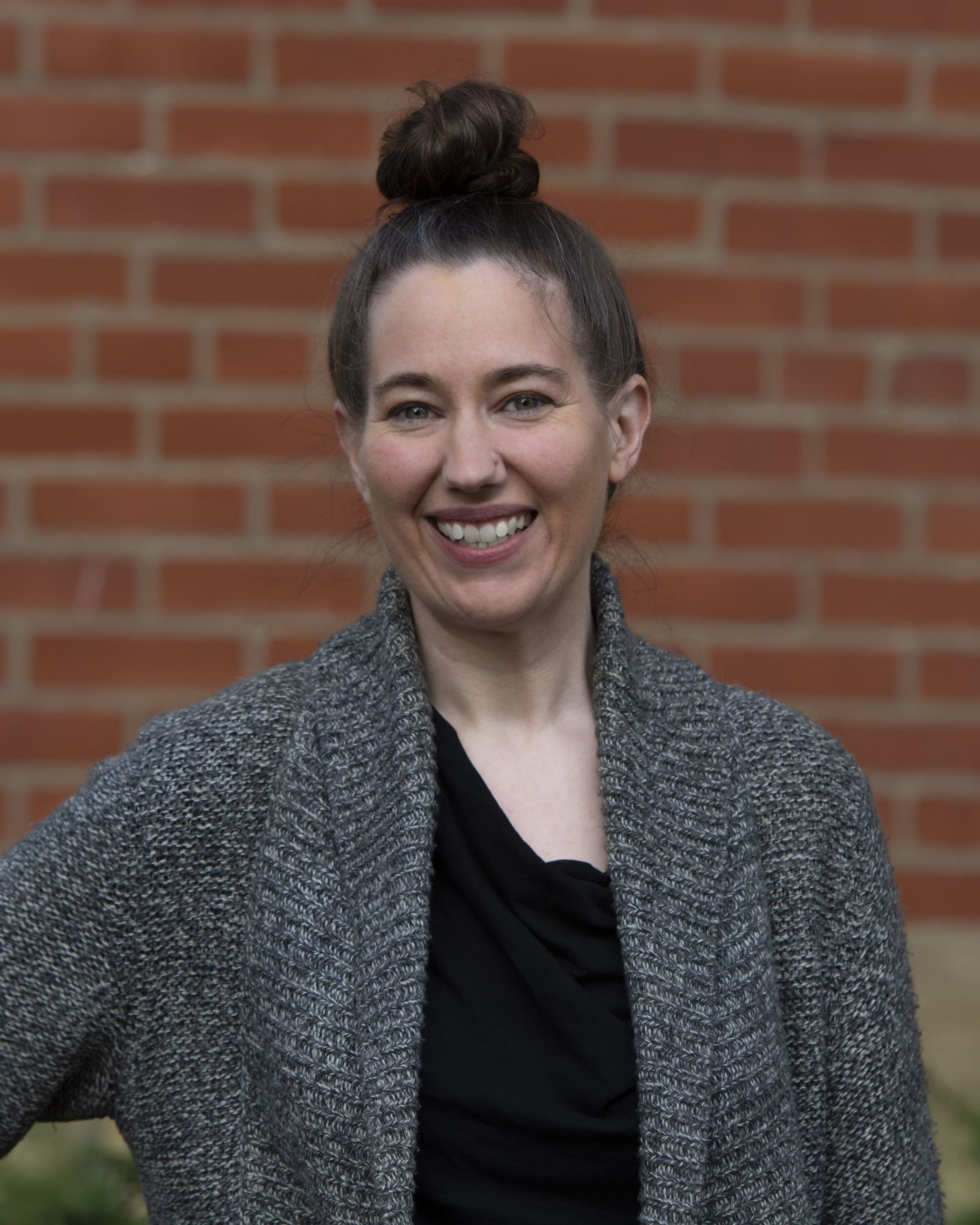 Kat's Story
21/05/2020
Kat still lives with pain, but she tells us how she no longer suffers and what it took to get there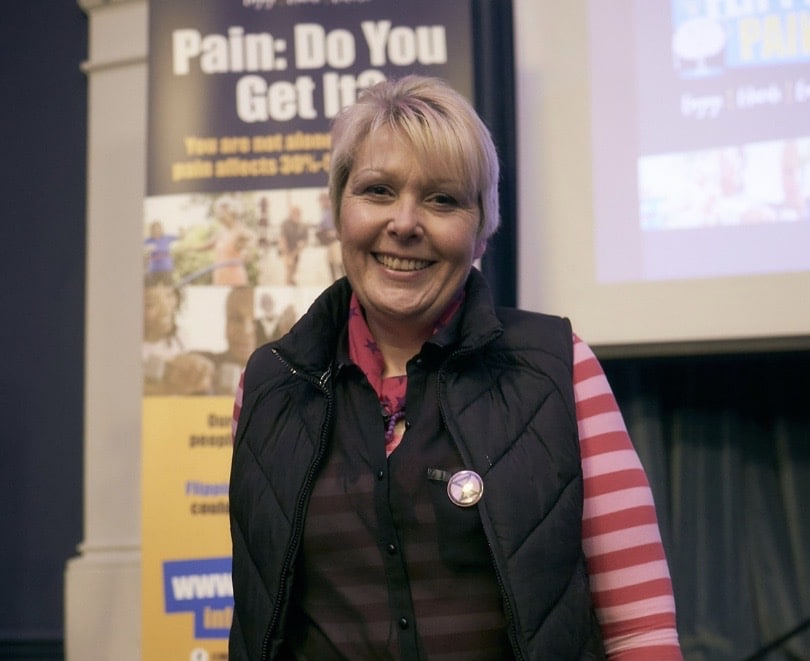 Fen's Story
21/05/2020
Fen from Lincoln, explains how understanding her pain helped her become a Pain Survivor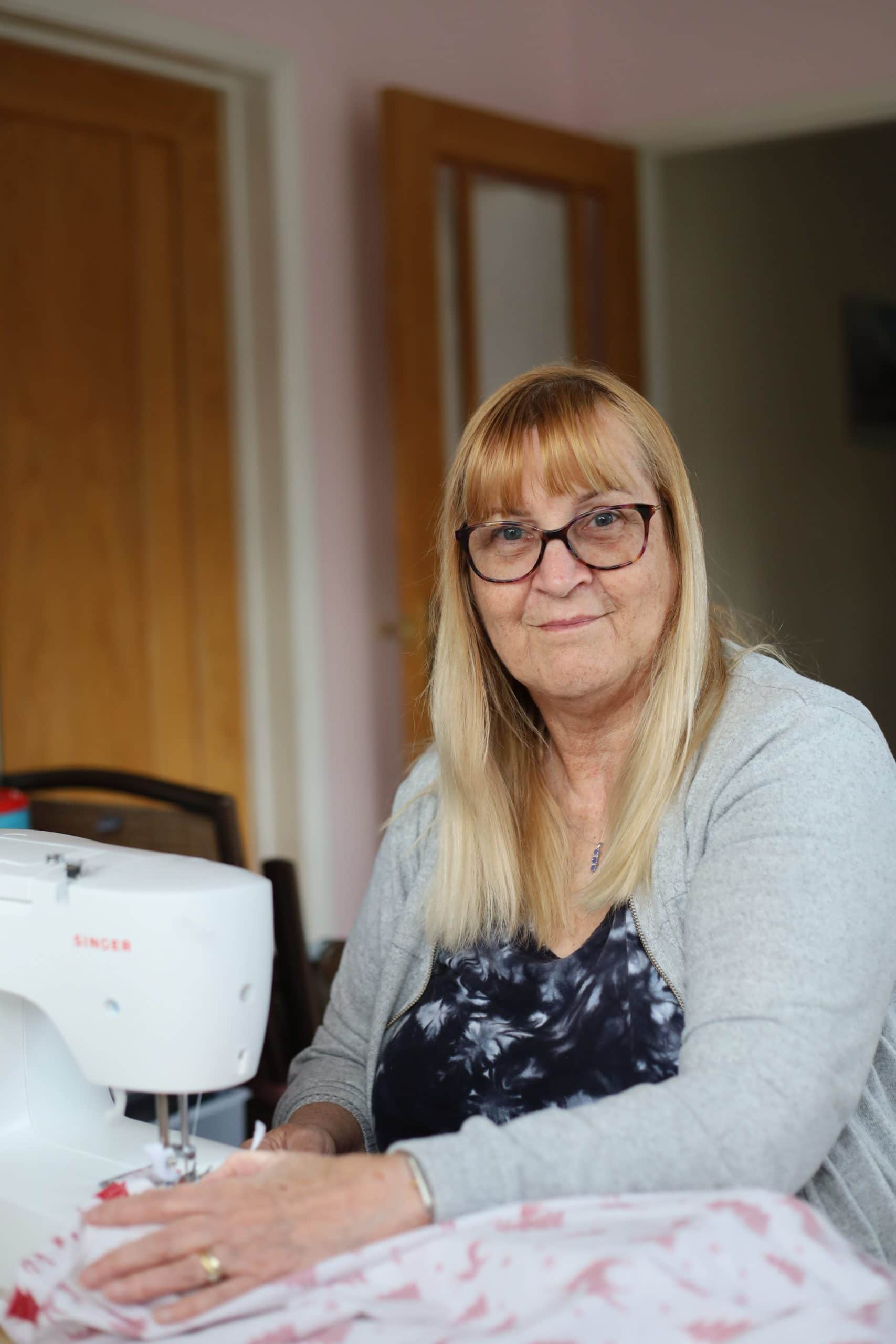 Carolyn's Story
21/05/2020
Carolyn from Skegness lives with Spina Bifida and arthritis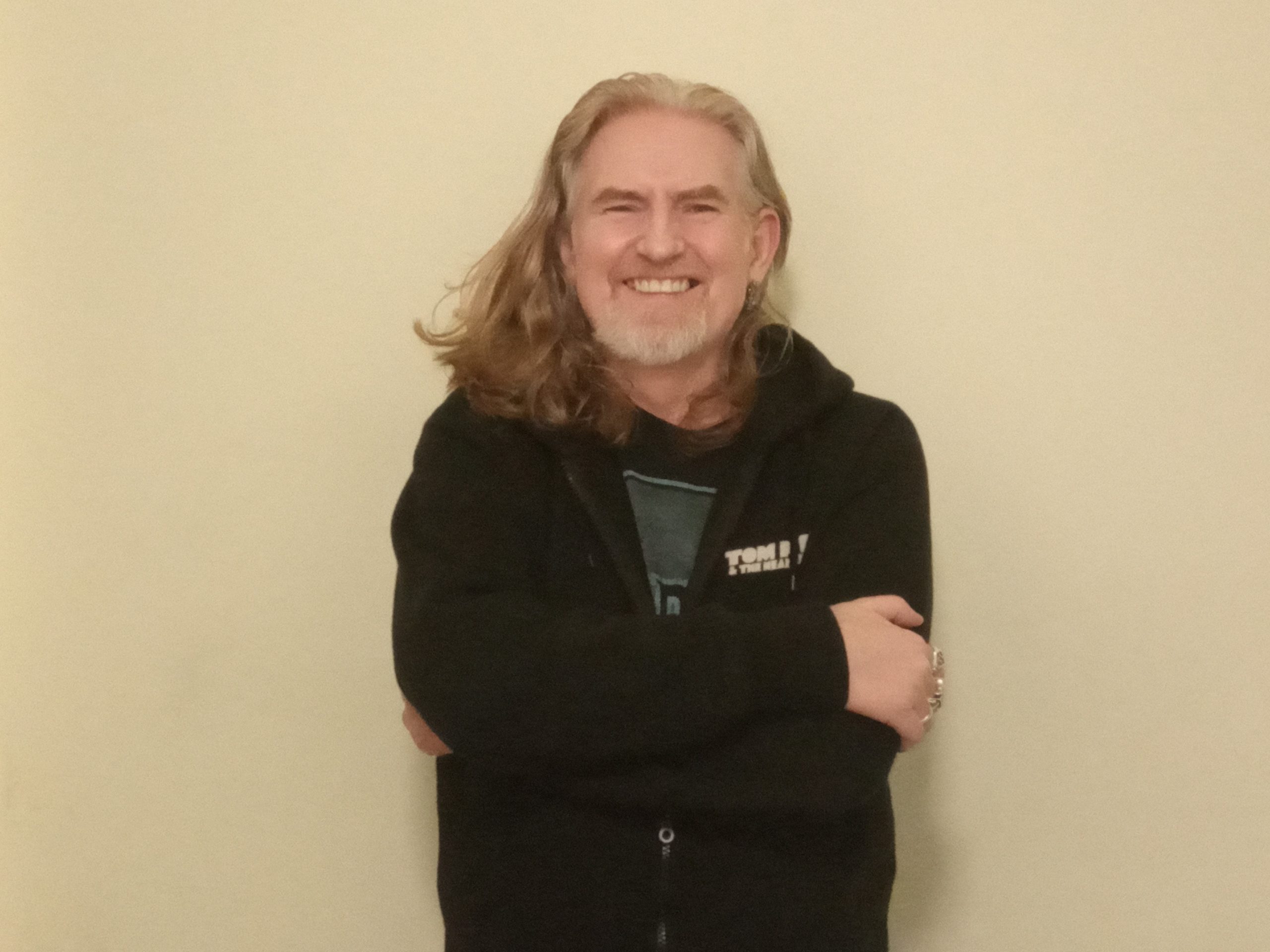 Brian's Story
30/04/2020
Brian had multiple surgeries and spinal injections
We're incredibly proud to have worked with and receive support from some fantastic organisations.